Conference to Recognize Smoke-Free Communities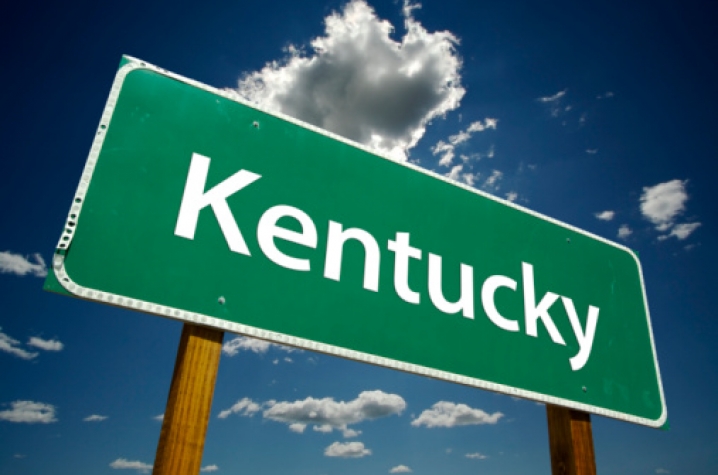 LEXINGTON, Ky. (March 24, 2010) – City Council members from Bardstown, Radcliff and Glasgow will be recognized at the annual Spring Conference hosted by the University of Kentucky's College of Nursing Kentucky Center for Smoke-Free Policy on March 25 at Doubletree Suites on Richmond Road in Lexington. 
The City of Bardstown enacted a comprehensive smoke-free workplace ordinance March 9, and the law will be implemented in June. Councilman John Royalty, a strong supporter of the ordinance, will represent Bardstown City Council by accepting the Smoke-Free Indoor Air Excellence Award during the awards ceremony from 12-1 p.m.
The City of Radcliff will also be recognized during the awards ceremony. Radcliff passed a comprehensive smoke-free workplace ordinance in December that will be implemented on April 1. Councilman Stan Holmes, a key legislative champion for the ordinance, will accept the award on behalf of the City of Radcliff.
The City of Glasgow is the latest community to pass a comprehensive smoke-free ordinance; the ordinance was enacted by the Glasgow City Council March 22 and will be implemented in 90 days. Elected officials from Glasgow have been invited to attend the conference.
The Kentucky Center for Smoke-free Policy sponsors an annual Spring Conference to educate health advocates on the latest research on secondhand smoke and smoke-free policy.
The Councilmen and communities will be recognized for their valuable contributions in helping to protect all workers and community members from secondhand smoke by educating local citizens on the dangers of secondhand smoke and advancing smoke-free policy in their local communities. Currently, 30 percent of Kentuckians in 25 communities are covered by comprehensive smoke-free ordinances or regulations.