Design Dean Judges Pop Music Center Contest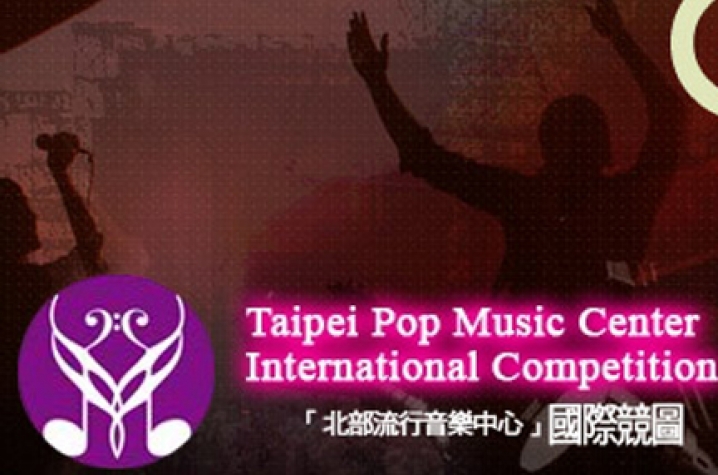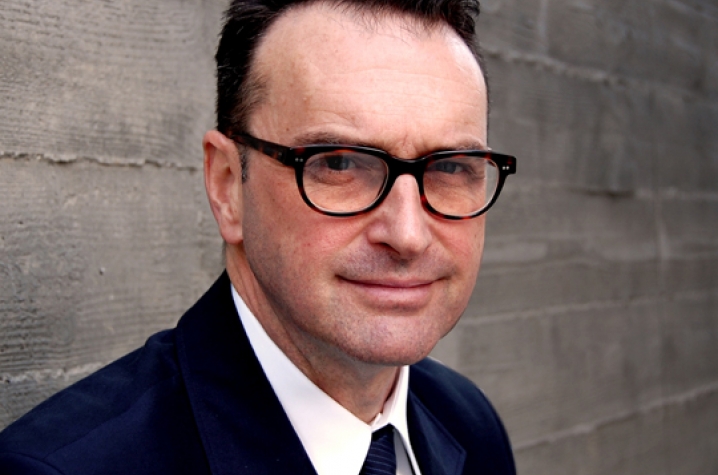 LEXINGTON, Ky. (Jan. 27, 2010) − What does Taiwan, pop music and design have in common? The answer is Dean Michael Speaks, of the University of Kentucky College of Design. Speaks currently is judging the Taipei Pop Music Center International Competition, which is looking for a custom design for a large pop music performing center in Taipei with outdoor performing plaza.
The Republic of China (ROC) plans to build a large pop music performing center in northern Taiwan with outdoor performing plaza to support development of the pop music industry in Taiwan with the goal of becoming the leading center of the Chinese creative music development internationally and for industrial experiment. The principal space design for the Taipei Pop Music Center comprises an indoor performing hall with 4,500 to 6,000 seats, an outdoor performing space with 15,000 standing seats, exhibition space for reputed musicians, a digital library, a medium and small indoor exhibition and performing live house, industrial communities and incubation space, etc. Total construction budget for the design is $106 million.
Speaks is one of seven judges of the design competition. Others participating in the jury are: Lars Lerup, chairman, and dean of the Rice School of Architecture, in Houston; Brett Steele, director of the Architectural Association School of Architecture in the United Kingdom; Kris Yao, ROC representative and principal of Artech Architects, in Taiwan; Shu-Chang Kung, ROC representative and principal of AURA Architects and Associates, in Taiwan; Monica Kuo, ROC representative and dean of the College of Environmental Design at Chinese Culture University, in Taiwan; and Wei-Gong Liou, ROC representative and assistant professor in the Department of Sociology at Soochow University, in Taiwan.
Speaks and other members of the jury will participate in stage two of the design contest later this week. Finalists from stage one, all firms from the United States, are: Studio Gang Architects; Reiser + Umemoto RUR Architecture PC; and Office dA. As part of stage two of the competition, the jury will evaluate proposal documents; design drawings and models; presentations and a Q&A with the finalists. The winning design of the Taipei Pop Music Center International Competition will be announced Jan. 29.
Before arriving at UK, Speaks taught in the graphic design department at Yale School of Art, and in architecture schools at Harvard University, Columbia University, University of Michigan, University of California - Los Angeles, Art Center College of Design, as well as the Berlage Institute and Delft University of Technology, in the Netherlands. He is the founding editor of the cultural journal Polygraph, and former senior editor at ANY magazine. Speaks, who holds a doctorate in literature from Duke University, also served many years on the editorial advisory board of a+u and is currently a contributing editor for Architectural Record.