Education Professor to Present at TEDx Indianapolis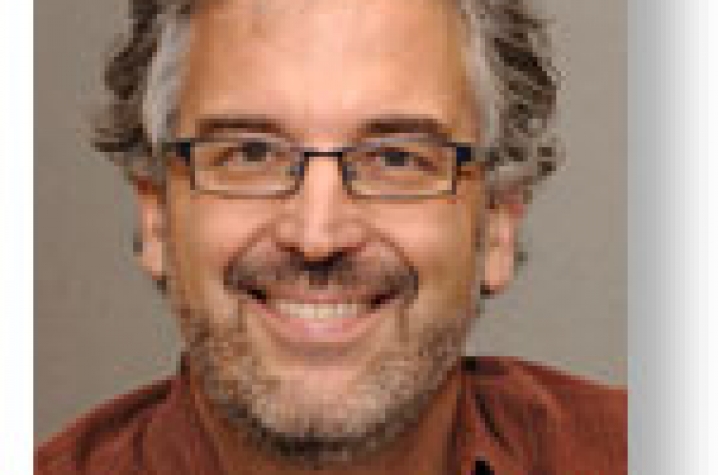 LEXINGTON, Ky. (Oct. 22, 2012) — John Nash, associate professor in the University of Kentucky Educational Leadership Studies department, and director of the Laboratory on Design Thinking in Education (dLab) in the College of Education, was selected to speak at TEDx Indianapolis on Friday, Oct. 26 at the Indianapolis Museum of Art. 
The theme of TEDx Indianapolis is "design learning." Presenters will discuss ways to design learning environments and methods, as well as how technology media will affect the ways people will learn in the future.  The event sold out before the beginning of October.
Nash's topic or "big idea" as it is referred to at TEDx, is "The Civil War in Our Brain."
"I am going to be talking about the role our brain plays in designing solutions to challenges we face," he said. "I'm interested in the role empathy plays in the design process and specifically how the application of our unique ability as humans to sense the inner needs of others is what sets apart great design from utilitarian design. This has direct implications for how leaders can lead, teachers can teach, and students can learn."
For more information on his topic, click here.
Nash is a specialist in the design and prototyping of innovations in education. He teaches a range of courses on design thinking, school technology leadership, and school reform. He is also one of the founders of the OpenEye Group, a firm established in Sweden and the U.S. to provide leading-edge strategies that shorten time-to-impact in programs within nonprofit organizations, foundations, and government agencies.
TEDx is a part of TED (Technology, Education and Design), a non-profit global set of conferences with the mission "ideas worth spreading." The program is designed to give communities, organizations and individuals the opportunity to stimulate dialogue through TED-like experiences at the local level.
"It's an honor to share the stage with so many prominent thinkers, some of whom I've admired for years," said Nash.
MEDIA CONTACT: Jenny Wells, (859) 257-5343; Jenny.Wells@uky.edu