Events Help UK Employees Plan for Retirement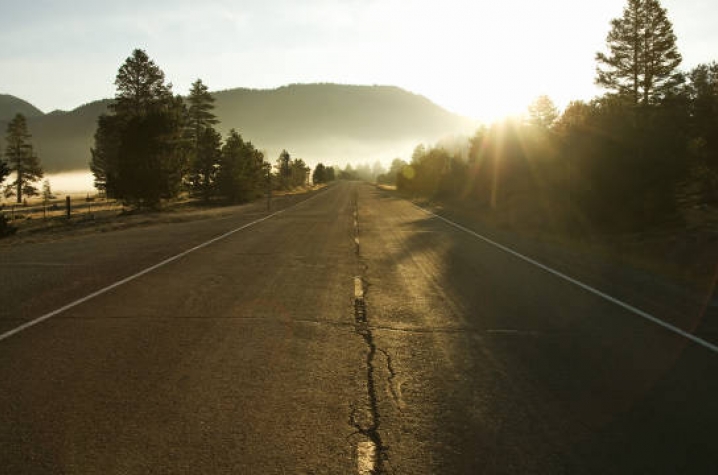 LEXINGTON, Ky. (Oct. 16, 2014) — The University of Kentucky Office of Work-Life will present the fifth annual UK Retirement Conference 8:30 a.m.-3:30 p.m. Friday, Oct. 31, in the Grand Ballroom of the Student Center.
New this year is a workshop on "Purposeful Retirement," which will take place 9:30 a.m.-2:30 p.m. Saturday, Nov. 1, in the Charles T. Wethington, Jr. Building. Agendas for both dates are included below. Spouses and partners are welcome to attend. The cost is $20 per individual or $30 per couple; lunch will be provided. Space is limited to 50 attendees.
Employees can register for either event at http://www.uky.edu/hr/work-life/work-life-retirement-planning-conference. More complete program information follows. 
Making the Most of Your Retirement
Friday, Oct. 31
Grand Ballroom, Student Center
7:45-8:30 a.m. — Check-In and Continental Breakfast       
8:30-9:45 a.m. — Facts About Your Social Security               
10-11 a.m. — Breakout Sessions   
Understanding Your UK Retiree Benefits             

Retirement From a Legal Perspective - Documents Everyone Needs Now            

Keeping a Healthy Mind and Positive Outlook Throughout Retirement  
11:15 a.m.-12:15 p.m. — Breakout Sessions      
Preparing Your Savings for Retirement (Fidelity)

Global Market Perspectives and The Recovery: What It Means and Where Do We Go From Here? (TIAA-CREF) 
12:15-2 p.m. — Lunch Keynote: "What Color is Your Parachute?" for Retirement 
2:15-3:30 p.m. — Breakout Sessions   
Panel Discussion: UK Retirees   

Understanding Your UK Retiree Prescription Benefits    

Conversations with Marie Smart, Family Care Specialist, Sanders-Brown Center on Aging             
Purposeful Retirement: Planning Your Next Stage of Life
Charles T. Wethington Building 
Emerging research shows the importance of addressing the social and psychological aspects of retirement as well as financial security. This seminar will help you apply new concepts and practical approaches. You'll identify sources of meaning and purpose for your next stage of life, and learn how to stay engaged and connected after you retire.
After participating in this workshop, you will be able to:
Understand the elements of well-being in retirement.

Develop goals and objectives based on your personal values.

Identify action steps to take for creating the life you want to live.