Faculty, Staff Discounts on 2015 Football Season Tickets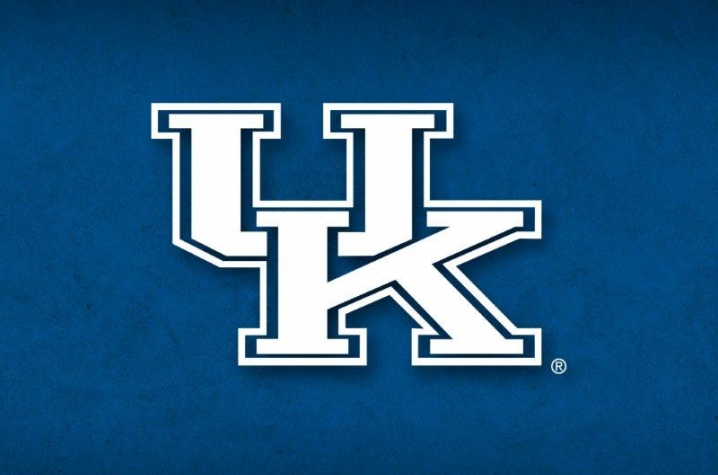 LEXINGTON, Ky. (Dec. 15, 2014) — The fall of 2015 promises to be an exciting time for UK Athletics and particularly for the Wildcat football program, as the New Commonwealth Stadium (The New CWS) opens after a $120-million reinvention.
As of today, season ticket sales for the 2015 season are available to one and all, and  full-time faculty and staff have a chance to purchase tickets at a discounted rate. Regular full-time faculty and staff can receive a 20 percent discount on the cost of tickets (up to two seats), including a 50 percent discount on the K Fund donation (up to two seats), if selecting seats at the $525 donation level or below.
The 50 percent K Fund discount does not apply to premium seating areas, including suites, loge and club seating.
With UK playing an additional eighth home game in 2015, all season tickets are regularly priced at $320 each, in addition to the annual K Fund donation. To provide a variety of affordable ticket options, approximately 25,000 seats will be priced at the current $100 K Fund donation level or lower, plus ticket cost.
Faculty and staff are encouraged to visit TheNewCWS.com and use the virtual venue to view available seats, but should call the UK Athletics Ticket Office at 800-928-2287 to receive the discounted price on tickets, rather than buying the tickets online.
MEDIA CONTACTS: Carl Nathe, 859-257-3200; Taylor Stapleton, 859-257-1818.