Family Studies Prof Earns National Teaching Award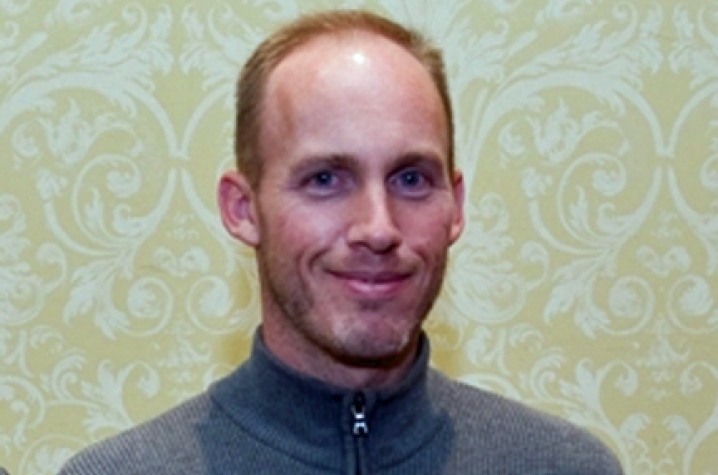 LEXINGTON, Ky. (Dec. 7, 2009) –  University of Kentucky Assistant Professor of Family Studies Jason Hans recently received the 2009 Food and Agricultural Sciences Excellence in College and University Awards Program New Teacher Award.
Hans, who teaches both undergraduate and graduate courses in the Department of Family Studies within the School of Human Environmental Sciences, UK College of Agriculture, joined the UK faculty in 2004.
In citing Hans for this prestigious national honor, the awards committee cited his effectiveness in helping his students "to understand issues and experiences from multiple perspectives as a key toward appreciating and embracing diversity throughout society."
A former McNair Scholar, Hans is the only student ever to receive awards as both the most outstanding graduate instructor and researcher at the University of Missouri. He holds bachelor's, master's and doctoral degrees from Missouri. In 2008, Hans received the Provost's Outstanding Teaching Award at UK.
Hans teaches undergraduate courses in family science and human sexuality and graduate courses in research methods, theory, and statistics. His research focuses on post-divorce families and posthumous reproduction. Current projects include several national studies on child custody issues and on attitudes toward posthumous reproduction.
Hans also has edited several reference books, including "Graduate and Undergraduate Study in Marriage and Family," the most comprehensive guide to family-related academic programs ever compiled.
"All of us in UK's family studies department are very proud of Jason's achievement in earning this important national award," said Ronald Werner-Wilson, chair of the department and the Kathryn Louise Chellgren Endowed Professor for Research. "He definitely is one of the top young teachers and researchers in the entire nation in the field of family studies."