UK Sanders-Brown Researcher Publishes in Science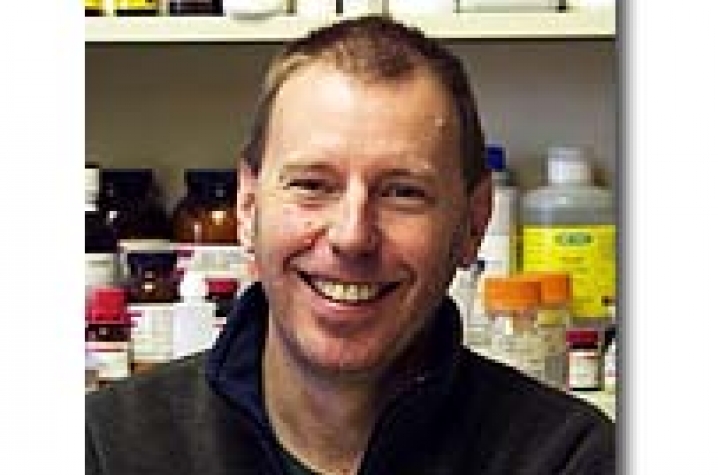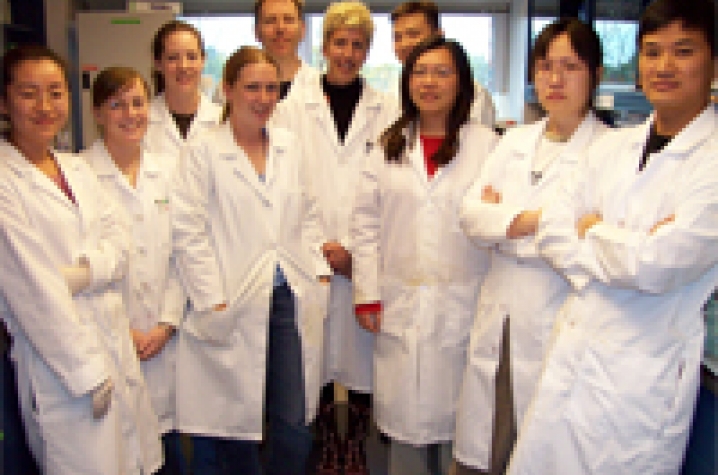 LEXINGTON, Ky. (May 17, 2010) – Glenn C. Telling, professor of microbiology, immunology and molecular genetics, and neurology, University of Kentucky College of Medicine, and a faculty member and researcher in the UK Sanders-Brown Center on Aging, recently published research findings in Science Magazine, a journal of the American Association for the Advancement of Science (AAAS).
"Prion Strain Mutation Determined by Prion Protein Conformational Compatibility and Primary Structure," is Telling lab's third study published in the publication in the past four years.
"In addition to addressing the prevalence of strains in deer and elk dying of prion disease, our studies provide important new information about the mechanism by which prion strains mutate in the absence of nucleic acids, a previously unresolved issue of critical importance, not only because of the unique pathogenesis of prion diseases, but also because strain properties control the ability of these infectious proteins to transit species barriers," said Telling.
The overarching goal of Telling's research program is to determine the molecular events underlying prion propagation, species barriers and strains using molecular biological, biochemical, transgenic and cell biological approaches. A significant portion of his current effort is focused on chronic wasting disease (CWD), a burgeoning prion epidemic of deer and elk of uncertain risk to humans. His group previously developed prototype transgenic mice with susceptibility to deer and elk CWD prions.  Transgenic mouse models are being used to address various unresolved issues, including the mode of transmission of CWD prions, the host range of CWD, and the effects of prion protein gene polymorphisms and prion strains on CWD pathogenesis. They also continue to devise facile and accelerated experimental systems that accurately reproduce the biological properties of prions during intra and inter-species prion transmission by integrating transgenic mouse resources with in vitro cell-free and cell culture methods for propagating prions. 
To read the study, go to http://www.sciencemag.org/cgi/content/abstract/science.1187107.  For more information on the Sanders-Brown Center on Aging, go to UK Sanders-Brown Center on Aging.