Registration Now Open for Outstanding Staff Awards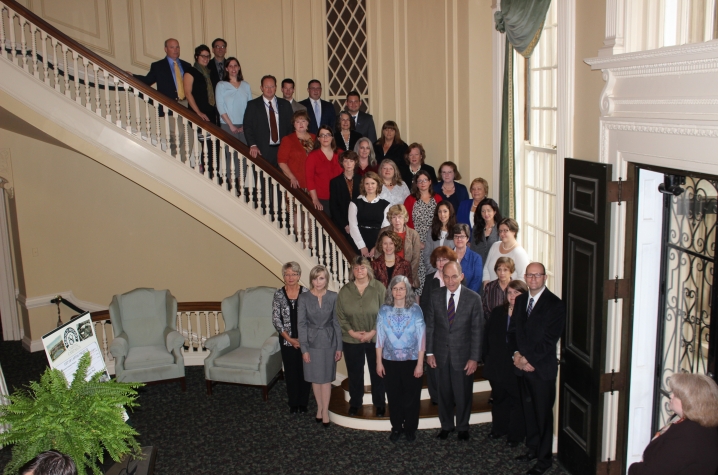 LEXINGTON, Ky. (July 23, 2014) — The University of Kentucky's fifth annual Outstanding Staff Awards (OSA) ceremony will be held in October at Spindletop Hall. The OSA program recognizes university staff that have been designated officially by their units as outstanding staff of the year and who highlight the mission of their units. 
This special event is sponsored by the Office of the President and the Staff Senate.
At this time, registration is now open for units who wish to participate, and award sponsors may use the online Outstanding Staff Awards Honoree Registration form to register an honoree. 
Official invitations will be extended in the fall to honorees and other special guests. For questions regarding the OSA program, please contact Holly Jones Clark, chair, at hclark@uky.edu or 859-257-9242.
The registration deadline is Aug. 29.