UK Libraries Names New Associate Deans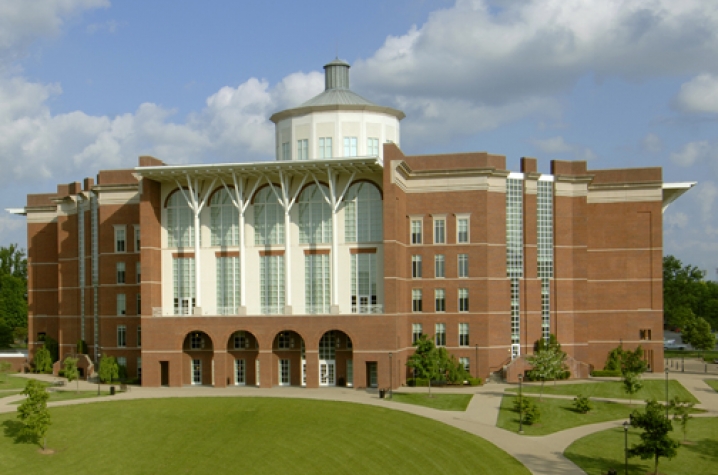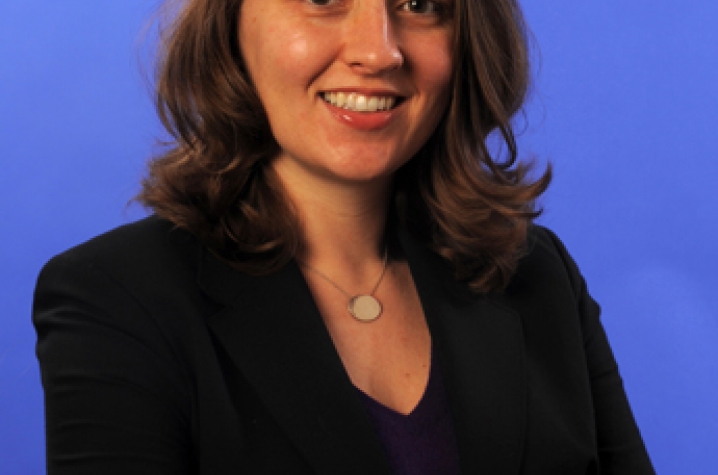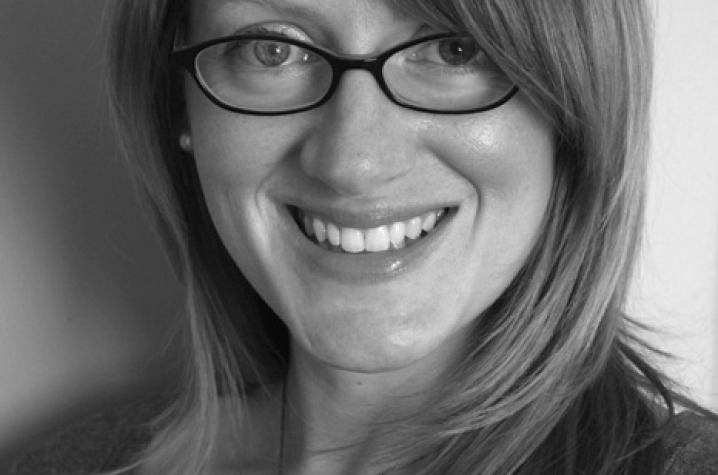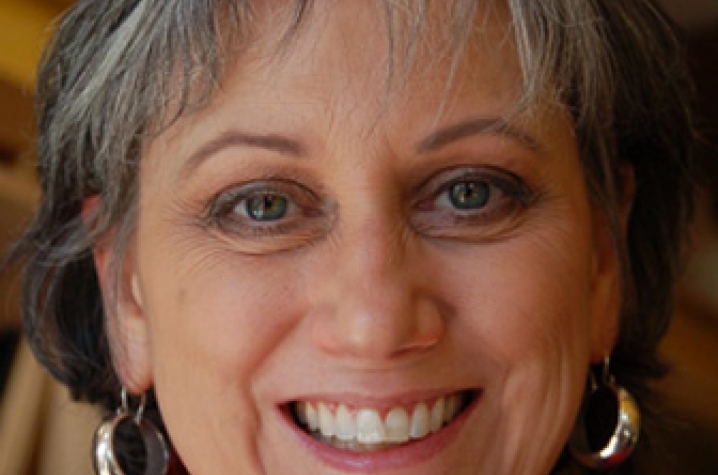 LEXINGTON, Ky. (Aug. 12, 2010) − The University of Kentucky Libraries implemented a restructuring on Aug. 1 to bring efficiencies to UK Libraries, improve service to UK students and faculty, and provide support for new initiatives within UK Libraries.
Stacey Greenwell has been appointed associate dean for Academic Affairs and Research. This division includes all public services based in the William T. Young Library including circulation, interlibrary loan/storage, reference, periodicals, information literacy, the Hub @ WT's, and Audio Visual Services. Also included in this division are eight branch libraries.
A UK Libraries faculty member since 2001, Greenwell most recently served as the director of the the Hub @ WT's. Prior to her faculty position at the UK Libraries, Greenwell held several positions in public libraries. Active in the Special Libraries Association (SLA) since 2001, she has served in a variety of leadership roles for the association and is a member of the Kentucky Chapter and the organization's Academic, Information Technology, and Leadership and Management Divisions. Greenwell was inducted into the SLA Fellows in 2009 and was named the recipient of the Dow Jones Leadership Award in 2010.
Greenwell is a 2009 Frye Leadership Institute Fellow and a 2009 recipient of the Lyrasis NextGen Librarian Award for Leadership. She has taught in the library school at Western Kentucky University and is frequently invited to speak at conferences and workshops on library and technology-related topics. Her blog, "The Uncommon Commons," is recognized for its coverage of library spaces and services:  http://staceygreenwell.blogspot.com.
A native of Henderson County, Ky., Greenwell is a graduate of UK with a bachelor's degree in English and a master's degree in library science. In 2009, she began her doctoral studies in instructional systems design at UK's College of Education.
Unique research collections are central to the mission of UK Libraries. The Special Collections Division includes the Special Collections Library and the King Library Press, the Archives, the Louie B. Nunn Center for Oral History, the Keeneland Library, and the Wendell H. Ford Public Policy Research Center. Deirdre Scaggs has been named associate dean for Special Collections, the Commonwealth's largest repository of privately generated primary resource material and rare printed resources. 
Scaggs, who holds a master's degree in library and information science with a concentration in archival studies from the University of Pittsburgh and a master's of fine arts degree from Ohio State University, previously served UK as director of Archives.
Scaggs is an active member of the Society of American Archivists and previously served as chair of the Visual Materials Section, chairing the national organization's recent meeting in San Francisco. She was elected to the 2009-2012 term of Council for the Midwest Archives Conference, the largest regional archival organization.
Scaggs' specialties include photographic history and visual materials. Her research interests include the history of women, the effectiveness of archival outreach programs, and strategies for meeting the demands of 21st century researchers while building a strong archival program. The author of "Images of America: Women in Lexington," she is presently working on a pictorial history of women at UK through World War II.
During the past five years UK Libraries' Digital Programs has expanded rapidly and has become a key service provider for UK's digital transition. Therefore, it is an appropriate time to merge UK Libraries Information Technologies and Digital Programs to create the Library Technologies Division. This division focuses on providing electronic and digital services to UK Libraries, to UK students and faculty, and generally increasing UK Libraries' digital presence. 
Mary Molinaro is the new associate dean for Library Technologies. She is a 2003 Frye Leadership Institute Fellow and was named a Provost's Distinguished Service Professor in 2007. She was named a Fulbright Senior Specialist for 2002-05, serving at the Mediterranean School of Business in Tunis, Tunisia. Molinaro has worked extensively building library infrastructure in developing nations and served as principle investigator on a grant from the Partners of the Americas in cooperation with the U.S. Embassy in Quito to provide training workshops for librarians in Ecuador in 2006. 
Molinaro is also the principle investigator on the National Digital Newspaper Program having received more than $1.2 million dollars to support the conversion of historic Kentucky newspapers from microfilm to digital. She participates in the national discussion of digital preservation issues and serves on the Digital Preservation Outreach and Education Organizing Committee, part of the National Digital Information Infrastructure and Preservation Program (NDIIPP) at Library of Congress. Molinaro earned her master's degree in library science from Ball State University where she also earned an undergraduate degree in art.