UK Nursing Lecturer Elected Chair of Local Health Board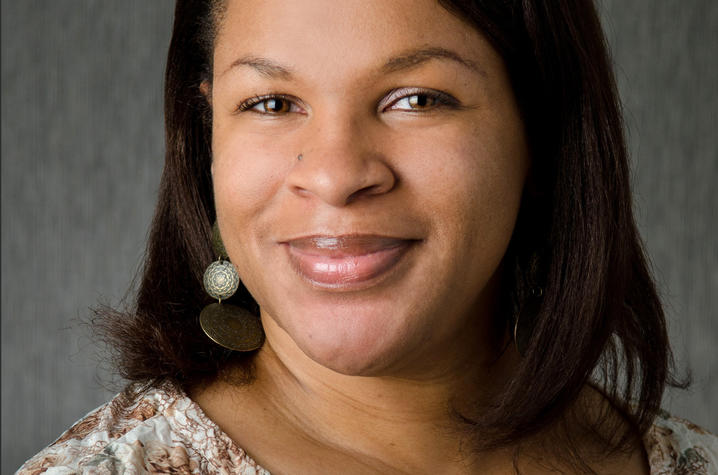 LEXINGTON, Ky. (July 25, 2017)  — UK College of Nursing lecturer and doctoral student Kacy Allen-Bryant was recently elected chair of the Lexington-Fayette County Board of Health for the 2017-18 fiscal year.
Allen-Bryant is a lecturer for the UK College of Nursing, where she engages in community outreach to many organizations, including homeless shelters, day centers for those with mental illnesses, afterschool programs for disadvantaged youth and the public school system.
Allen-Bryant received her bachelor's of science in nursing, master's of public health, a master's of science in nursing and a graduate certificate in gerontology from the University of Kentucky. She is also currently enrolled in the UK College of Nursing's doctoral program.
Allen-Bryant has worked in the public health field for 17 years, including serving the last eight years on the Board of Health. She chaired the board's Outcomes and Evaluation Committee and was instrumental in passing a resolution to add electronic cigarettes to Lexington's smoking ordinance. Allen-Bryant played a vital role in starting the city's successful needle-exchange program.