UK Public Health Dean Presents to Congress on Opioid Interventions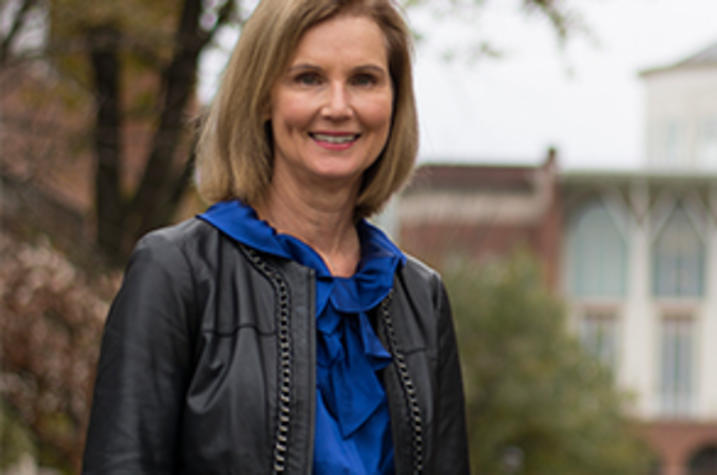 LEXINGTON, Ky. (June 19, 2017) — UK College of Public Health Dean Donna Arnett will speak to members of U.S. Congress on the importance of using quality surveillance data to monitor, evaluate and plan interventions in communities impacted by the opioid epidemic on June 19.
Arnett will accompany four fellow public health researchers from the Appalachian region to brief congressional leaders on innovative approaches to reducing the burden of opioid addiction. She will provide examples of technological assistance implemented by researchers at the University of Kentucky, which include a novel repository for opioid overdose surveillance data, drug-related continuing education programs and the mobilization of overdose prevention community coalitions. Arnett will reinforce the need to collect meaningful data and create metrics that will inform public policy.
Arnett joined the UK College of Public Health as dean in January 2016. She has received consistent funding for disease-related research from the National Institute of Health for more than 20 years. As a genetic epidemiologist, Arnett previously advised President Barack Obama on the introduction of the Precision Initiative, which seeks to maximize the effectiveness of medical treatment by factoring genetics, environment and lifestyle choices into an individual's care. She has also served in national leadership roles, including as president of the American Heart Association.
Kentucky's rate of opioid overdose death remains above the national average, with the Centers for Disease Control and Prevention reporting 1,273 Kentucky overdose deaths in 2015.