UK Scholar Gets Loan Repayment Grant for Health Disparities Research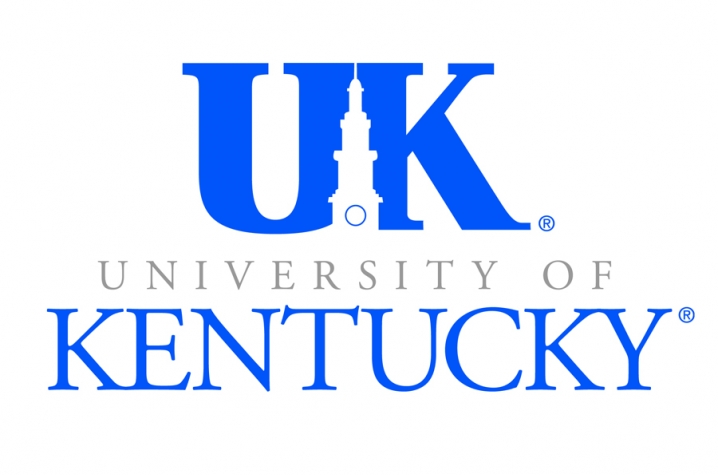 LEXINGTON, Ky. (Oct. 14, 2013) — Katherine Eddens, assistant professor of health behavior at the University of Kentucky College of Public Health, received funding from the National Institute of Health's National Institute on Minority Health and Health Disparities Extramural Loan Repayment Program in recognition of her promising research agenda to address disparities in health status among underserved populations. 
Eddens' research focuses on increasing the reach and effectiveness of health communication strategies to connect the underserved to health services and solutions. Eddens is particularly interested in understanding how communication networks affect health outcomes among the poor and using social network analysis, word-of-mouth communication, technology, and marketing strategies to reach the underserved with relevant, trustworthy, and actionable information.
"I am extraordinarily grateful to the NIH loan repayment program and the NIMHD for this award," Eddens said. "I'm honored that the institutes found my commitment to investigating and alleviating health disparities worthy of this recognition. The award will help reduce the burden of debt associated with my public health education and allow me to focus on my work using communication networks to connect populations in need with the health services they deserve."
The loan repayment program provides for repayment of educational loan debt of up to $35,000 annually for two years. Eddens earned her doctorate at Washington University in St. Louis and a master of public health in epidemiology and behavioral science from Saint Louis University School of Public Health.
She gained extensive experience through her work at the Health Communication Research Laboratory (HCRL), one of five National Cancer Institute-designated Centers of Excellence in Cancer Communication Research in the United Staes. At the HCRL, Eddens and Matthew Kreuter began a partnership with United Way 2-1-1 Missouri, a 3-digit telephone exchange that connects callers in need to basic health and social services.Eddens plans to continue working with and advocating for the expansion of 2-1-1 systems nationwide and promoting research 2-1-1 partnerships to better serve low-income populations.
In addition, she is investigating communication networks regarding self-collected vaginal swab testing for HPV in Appalachian women using innovative tablet-based network data collection software with support from the Centers for Disease Control and Prevention-funded Rural Cancer Prevention Center.
"This award demonstrates the commitment of NIH to rectifying health disparities in the U.S.," said Richard Crosby, endowed professor, associate dean for research, and chair of the Department of Health Behavior. "By investing in a new generation of scholars, such as Dr. Eddens, NIH is building our public health infrastructure. We are very proud of Dr. Eddens and her commitment to a career-long research agenda that will benefit countless lives."