Benham Coal Company Records Available Online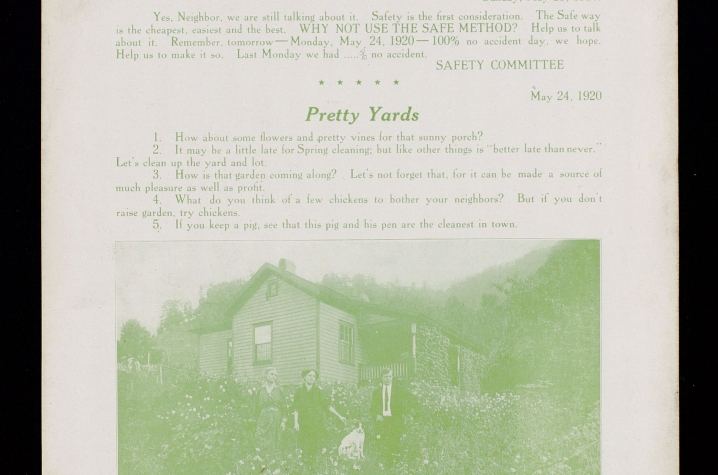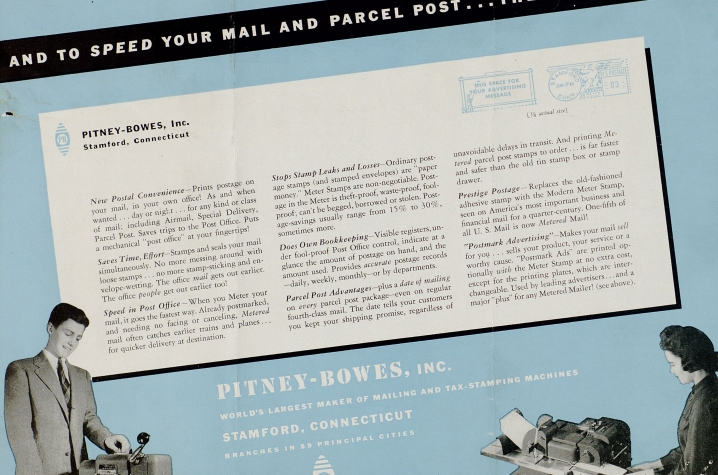 LEXINGTON, Ky. (June 8, 2015) — Records from Benham Coal Company, one of several Appalachian collections to be digitized by University of Kentucky Libraries Special Collections Research Center as part of the National Endowment for the Humanities (NEH) funded Coal, Camps, and Railroads project, are now available on the digital library ExploreUK.
Located on the eastern side of Harlan County, Kentucky, Benham is a coal town developed by the Wisconsin Steel Company, a subsidiary of International Harvester. Beginning in 1910, the city was constructed from rural communities once tied together by subsistence agriculture to provide the raw material to another industrial city where steel was made. Benham was often described as a model coal camp, one with better quality housing with running water and electricity, schools, churches, a hotel, commissary, meat market, theatre, baseball diamonds, a doctor and other amenities supplied by the company.
As the demand for coal diminished in the 1940s and 1950s, miners and their families looked elsewhere for work. By the 1970s, Benham's continued loss of population corresponded to its dwindling coal production and in 1986, International Harvester left Benham altogether.
The Benham Coal Company records are 151 cubic feet and includes 302 boxes dating from 1911-1973, with a focus primarily on the early years of Benham Coal through the 1940s. Included in the collection are office files, employee benefits association records, files on accidents and safety, and photographs.
UK Libraries was awarded a NEH grant in 2013 for the Coal, Camps, and Railroads project. More than 130 cubic feet of portions of the Bert T. Combs Appalachian Collection, including the Benham Coal Company records, will be selectively digitized, focusing on 189 years of economic development in the Eastern Kentucky coalfields from 1788 to 1976.
The materials document the search for, extraction of, and distribution of coal, oil and natural gas resources, the creation of railroads to bring these raw materials to industrial manufacturers and electrical power generators across the United States, as well as the company towns, their services and the individual lives that grew up to sustain and make possible this economic development.
The Sherrill Martin papers, Tacony Oil Company collection and the Kentucky Union Land Company records have also been digitized as part of the Coal, Camps, and Railroads project and are available on ExploreUK. More information on UK Special Collections Research Center's online Appalachian collections can be found here.
UK Special Collections Research Center is home to UK Libraries' collection of rare books, Kentuckiana, the Archives, the Louie B. Nunn Center for Oral History, the King Library Press, the Wendell H. Ford Public Policy Research Center, the Combs Appalachian collection and ExploreUK. The mission of the center is to locate and preserve materials documenting the social, cultural, economic and political history of the Commonwealth of Kentucky.
MEDIA CONTACT: Whitney Hale, 859-257-8716; whitney.hale@uky.edu