Annual Gill Heart Research Day Set for Oct. 11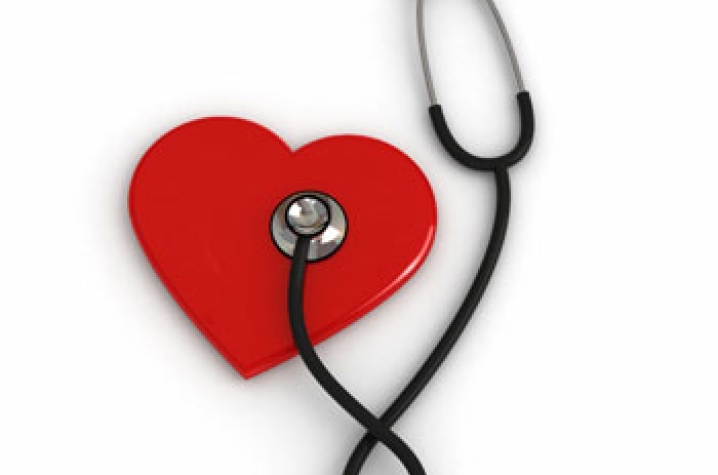 LEXINGTON, Ky. (Sept. 10, 2013) — The University of Kentucky Gill Heart Institute and the UK Saha Cardiovascular Research Center will host the 16th annual Gill Heart Cardiovascular Research Day, Oct. 11, at the Lexington Convention Center.
Gill Heart Research Day annually attracts preeminent speakers in the field of cardiology and cardiovascular research. It also features a symposium for trainee researchers, a scientific poster session, and the presentation of the annual Saha Awards for medical and nursing education.
This year, speakers include Dr. Peter Libby, Mallinckrodt professor of medicine and chief of cardiovascular medicine at Harvard Medical School and Brigham and Women's Hospital; Dr. Daniel Kelly, professor and scientific director at Sanford-Burnham Medical Research Institute; and William Sessa, professor of pharmacology at Yale University School of Medicine.
The day will kick off with guest check-in at 9 a.m., with the morning dedicated to the T32 Trainee symposium and scientific poster viewing. Libby will speak immediately following lunch. Poster judging will occur in the afternoon, with Kelly and Sessa speaking before dinner. The Saha Awards and poster awards will be presented immediately after dinner. Separate awards will honor experienced and junior investigators.
On-line registration for the event is occurring now, and will remain open until Sept. 30.
To access the on-line registration, a complete schedule of events, or for information on attending Gill Heart Research Day, visit http://www.mc.uky.edu/cvrc/cv-research-day/index.html.
MEDIA CONTACT: Allison Elliott-Shannon, allison.elliott@uky.edu