Appalachian Symposium Wants Student Participation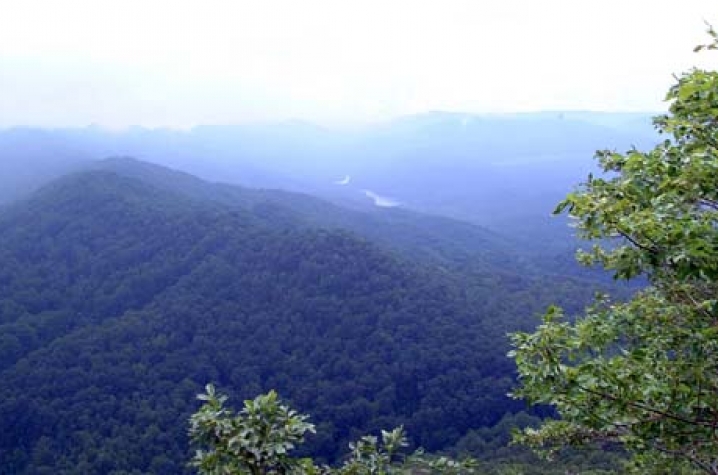 LEXINGTON, Ky. (Nov. 5, 2009) -- The UK Appalachian research community is sponsoring the first UK Appalachian Research Symposium for graduate and undergraduate researchers Feb. 20, 2010, and will include lunch, entertainment, a keynote speaker, and dialogue session.
Awards of $200 will be given for the best undergraduate and graduate papers to count toward research expenses (software, books, and travel costs).
The symposium is open to students of all disciplines and all academic levels, who are focusing their research on the Appalachian region.
Before applying visit www.appalachiancenter.org and review the "call for papers" document for complete details. Send abstracts to Lisa Conley (lisa.conley@uky.edu). Research abstracts are due by Nov. 18, 2009, and papers are due Jan. 25, 2010.
The UK Appalachian Research Community is a new graduate group promoting interdisciplinary dialogue on Appalachian research. Visit the community at appalachianresearch.ning.com.
The UK Appalachian Center, a key sponsor in this event, addresses the issues, challenges, and opportunities of importance in Appalachia.