Could You Survive Daily All-nighters?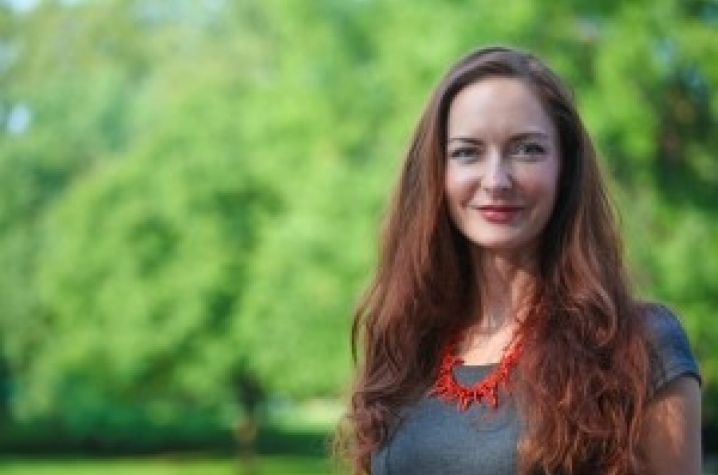 LEXINGTON, Ky. (Nov. 10, 2014) — Wake up! What if you never had to hear those two words again? A recent online article for Live Science contemplated what life might look like if there were a cure for sleep, and the possible sociological impacts that would follow.
Would you be more productive, healthier, or smarter? Mairead Eastin Moloney, an assistant professor of sociology at the University of Kentucky College of Arts and Sciences, warned against the idea that a world without sleep would be an improvement, and stressed the importance that sleep has in structuring people's lives.
Read the full Live Science article here.
Moloney has done additional research tied to sleep — specifically, on the medicalization of sleeplessness, and focuses on the creation of medical problems from life issues, via the patient-physician interaction. The quantitative results of her study were published in the American Journal of Public Health.
Her current project explores the ways in which electronic medical records may impact patient-physician interaction, the construction and boundaries of physician knowledge, and the relationships between health care professionals within the hospital hierarchy.
Moloney received a doctorate in sociology from the University of North Carolina at Chapel Hill in 2009. She held postdoctoral fellowships in both research (2009-2011, Program on Integrative Medicine in the School of Medicine at the University of North Carolina at Chapel Hill) and teaching (2011-2013, Department of Sociology at North Carolina State University).
Moloney joined the UK Department of Sociology this fall, and she will also serve as faculty for the new major in health, society, and populations in the UK College of Arts and Sciences.
Find out more about Mairead Eastin Moloney in this podcast: https://soc.as.uky.edu/podcasts/new-faculty-2014-meet-mairead-moloney
MEDIA CONTACT: Gail Hairston, 859-257-3302, gail.hairston@uky.edu