UK Receives NIDA Grant to Study Drug Abuse Intervention in Juvenile Justice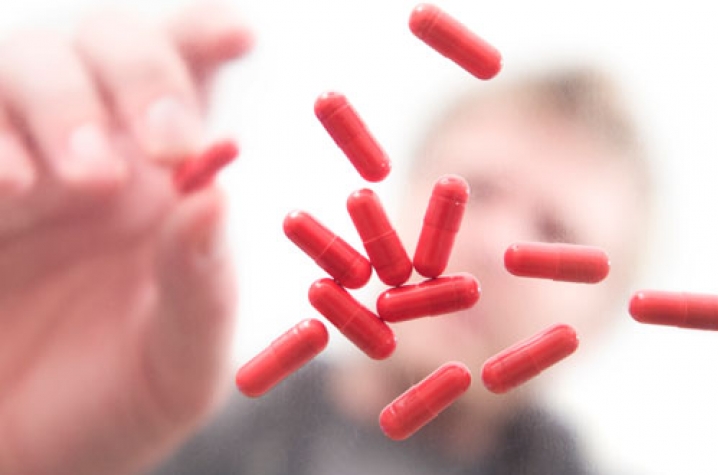 LEXINGTON, Ky. (Oct. 2, 2013) — The National Institute on Drug Abuse (NIDA) has launched the Juvenile Justice Translational Research on Interventions for Adolescents in the Legal System (JJ-TRIALS). Seven research centers, including the University of Kentucky Center on Drug and Alcohol Research (CDAR), will work together to determine how juvenile justice programs can effectively adopt science-based prevention and treatment services for drug abuse and HIV.
According to recent estimates, approximately half of all teens who enter the juvenile justice system need treatment for substance use disorders. The remaining half would benefit from a drug abuse prevention intervention.
Many evidence-based interventions targeting adolescent substance abuse and HIV screening, assessment, prevention, and treatment currently exist. Unfortunately, implementation of these interventions within juvenile justice settings has been variable and incomplete.
CDAR and other grant awardees will develop and execute collaborative multisite studies across a variety of juvenile justice settings, including juvenile probation and drug courts. These studies will provide insight into the process by which juvenile justice and other service settings can successfully adopt and adapt existing evidence-based programs and strategies to improve drug abuse and HIV service delivery for at-risk youth. The cooperative will also field a nationally representative survey of the juvenile justice system that will provide information about policies and practices related to substance use assessment and service delivery in these settings across the United States.
MEDIA CONTACT: Allison Elliott-Shannon, allison.elliott@uky.edu