5 Things You May Not Know About Homecoming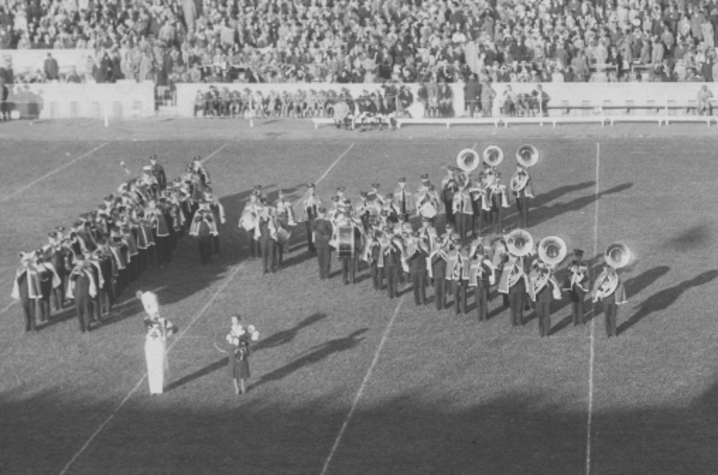 Join in the University of Kentucky tradition for Homecoming 2019 by learning fun facts about the event. 
Homecoming has been around for 104 years. The tradition officially started in 1915 and has continued ever since.
 Royalty didn't start until the 1950s. Homecoming was originally just a time to celebrate alumni coming back to campus. 
Homecoming used to be held only in the spring.
2005 and 2017 were historic Homecoming years. In 2005 Antoine Huffman became the first black Homecoming king and in 2017 Jada Linton become the first black Homecoming queen.
 A Homecoming parade complete with elaborate floats used to wind its way through campus.