UK Graduate Wins Princeton in Asia Fellowship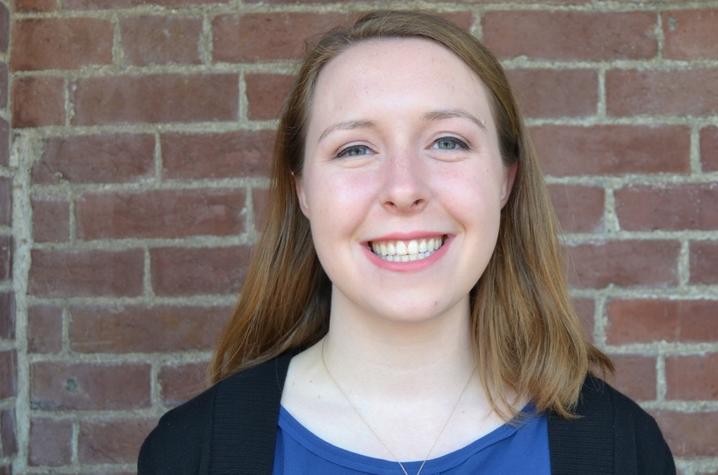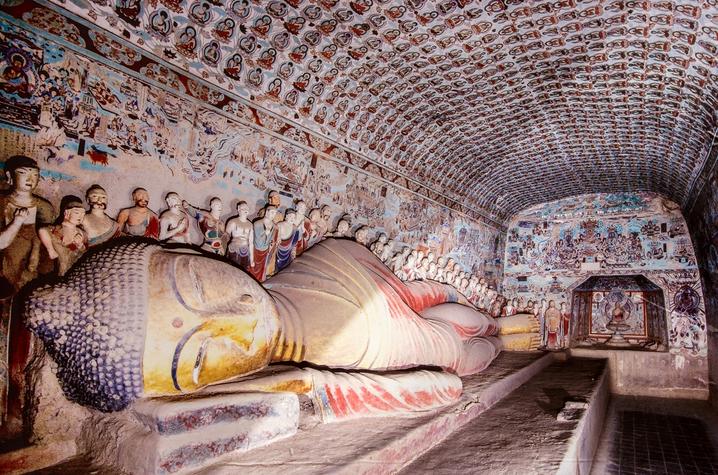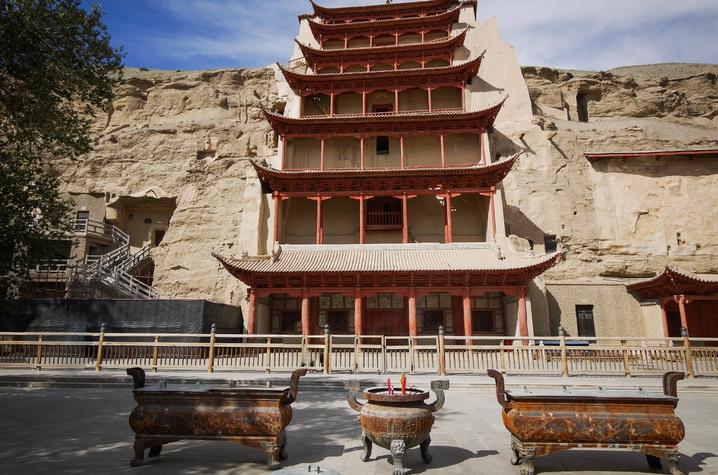 LEXINGTON, Ky. (May 22, 2018) — Recent University of Kentucky modern and classical languages/Chinese studies and international studies graduate Bridget Nicholas has been selected for a fellowship from the Princeton in Asia program. As part of the program, Nicholas will serve in Dunhuang, China.
Princeton in Asia (PiA) sponsors more than 150 fellowships and internships in 21 countries and is the oldest and largest organization of its kind, unique in its scope, size, century-long expertise and emphasis on service. PiA's goal is to provide transformative, service-oriented experiences for bright, talented graduates and to serve the needs of Asia as determined by host institutions and Asian partners. PiA arranges fellowships and internships in the fields of education, public health, environmental sustainability, access to information/media, economic development and social justice.
The daughter of Phillip and Tonya Nicholas of Covington, Nicholas earned her bachelor's degrees in modern and classical languages/Chinese studies and international studies earlier this month from UK. As part of her PiA Fellowship, she will work with Dunhuang Academy, which curates the Mogao grottoes and other cultural sites in the region. The fellowship will give her the opportunity to enhance her language skills and expand her practical skillset through unparalleled access to the site and insights into the curation process.
Nicholas' interest in Asian cultures began early in her teen years. "My first encounter with Mandarin was a language camp in middle school: I fell in love with the sound of the language. After that, I continued to pursue opportunities to study Chinese language and culture.
"For me, a Chinese major at UK was the logical choice. The more I've studied East Asia, the more fascinated I have become by the languages, cultures and politics of the region."
A Chellgren Fellow and member of UK's Lewis Honors College, Nicholas completed an independent research project in Taiwan surveying college students about their perspectives on national identity and cross-strait politics. She presented these findings at the 2018 National Conference on Undergraduate Research and KFLC 2018. Nicholas also completed undergraduate research in Chinese folklore that was presented at the 2018 Indiana University/Ohio State University Student Conference in Folklore and Ethnomusicology.
A 2016 recipient of a Critical Language Scholarship, Nicholas also participated in the U.S. Foreign Service Internship Program at the Taiwan Coordination Office, in Washington, D.C., and will serve again this summer at Embassy Bishkek, in Kyrgyzstan.
After completing her PiA Fellowship, Nicholas plans to attend graduate school in the field of Asian studies.
UK students interested in PiA may apply through the university's Office of Nationally Competitive Awards. Part of the Chellgren Center for Undergraduate Excellence within the Division of Student and Academic Life at UK, the Office of Nationally Competitive Awards assists current UK undergraduate and graduate students and recent alumni in applying for external scholarships and fellowships funded by sources (such as a nongovernment foundation or government agency) outside the university. These major awards honor exceptional students across the nation. Students who are interested in these opportunities are encouraged to begin work with Pat Whitlow well in advance of the scholarship deadline.