And They All Lived Happily Ever After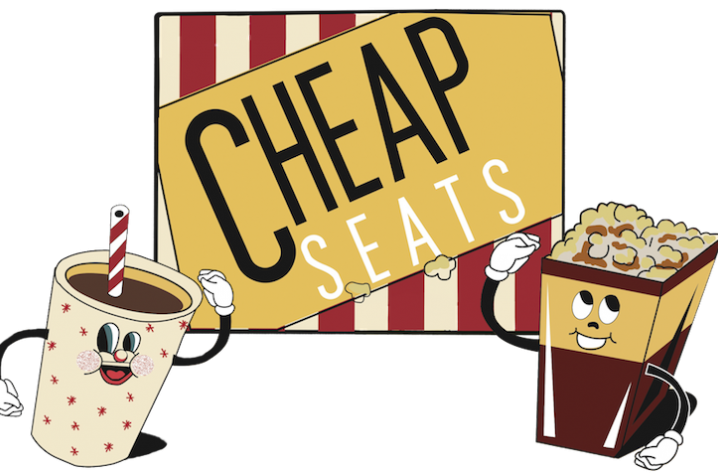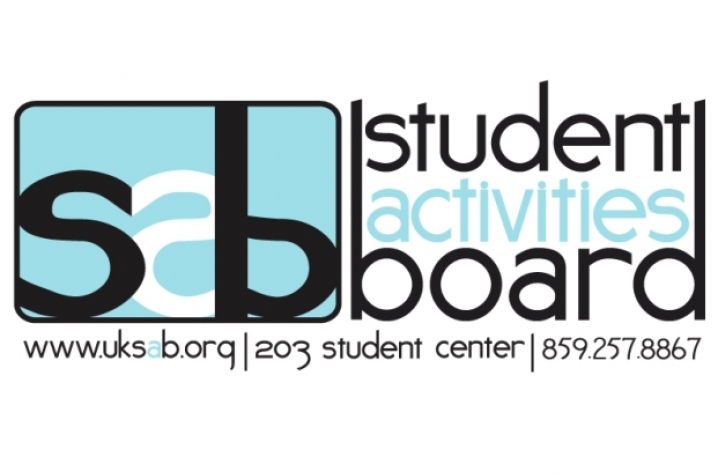 LEXINGTON, Ky. (Aug. 30, 2010) – UK students have busy summers – working, taking classes or catching up with old friends in their hometowns. Likely, you missed a few of the summer's biggest blockbusters. Instead of waiting until they hit the stores on DVD, you can catch them at UK Student Activities Board's (SAB) Cheap Seats cinema! For just $1, students can see a great film on the big screen at Worsham Theater.
Cheap Seats kicks off at 8 p.m. Tuesday, Aug. 31, with "Robin Hood" starring Russell Crowe and Cate Blanchett. This version of "Robin Hood" doesn't feature a badger playing Friar Tuck, it does have all of the big budget twists that audiences have come to expect from director Ridley Scott ("Gladiator").
[IMAGE2]
For the kid in all of us, September starts with "Shrek Forever After" at 8 p.m. Sept. 7 and 8. The fourth chapter of this fractured fairy-tale series finds the lovable green ogre, Shrek (voiced by Mike Myers), feeling less like a monster and more like a man in the midst of a midlife crisis. But will striking a deal with Rumpelstiltskin make his life better or worse? Cameron Diaz, Eddie Murphy and Antonio Banderas return as the voices of Princess Fiona, Donkey and Puss in Boots, respectively.
Cheap Seats is SAB's long-running movie series that brings newly released movies to you for pennies (100 pennies to be exact)! Cheap Seats gives you the chance to see those big blockbusters one more time on a big screen.
"Getting to the movie theater is tough when you live on campus. Cheap Seats allows students to see the movies everyone is talking about," Brad Elliot, director of SAB's Cinema Committee, said.
This event is $1 at the door and there is always free, unlimited popcorn.
For more information on this or any other SAB event, please visit www.uksab.org.