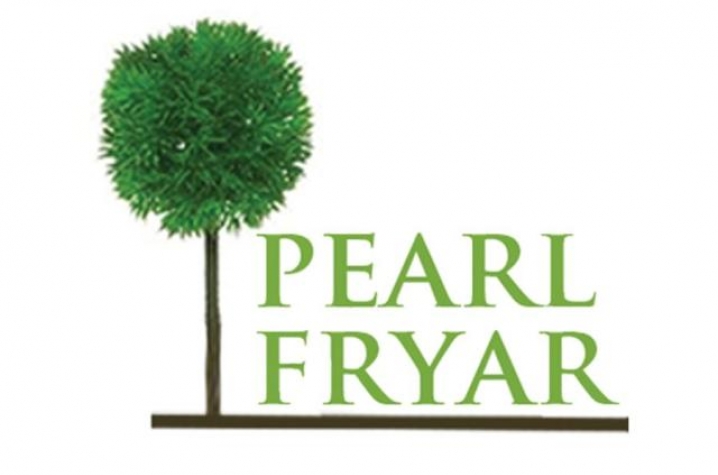 LEXINGTON, Ky. (Oct. 4, 2010) – Imagine Edward Scissorhands combined with beautifully sculpted plants, you'll get Pearl Fryar. Renowned topiary artist, Pearl Fryar, will be lecturing at 8 p.m. on Tuesday, Oct. 5 in Worsham Theater located in the UK Student Center. This is a free event sponsored by the Student Activities Board (SAB).
Fryar is a master of topiary, the art of cutting plants into unique shapes, and has been creating gardens of trimmed and twisted plant masterpieces since 1984. Fryar's desire to win his city's "Yard of the Month" Award propelled him into topiary. However, he lived in a working class neighborhood, which had the unfair reputation of not having the interest or ability to win such an award.
His motivation was to overcome diversity and to do something a cut above average, to attract the judges of the competition's attention, but also those who had judged him by the color of his skin and assumed he "wouldn't keep up his yard." The competition and Fryar's talents transformed his neighborhood, including the front of the local Waffle House, and put his hometown of Bishopville, S.C. on the map.
The neighborhood didn't just take notice, the world did. Fryar has been featured on local television, PBS, HGTV, Turner South, in "Newsweek" magazine and at museum exhibitions throughout the country.
Director of SAB's Cultural Arts Committee Amanda Rambo said, "Fryar's work is a personal story of success in an unconventional way." She added, "Students will learn about Fryar's efforts to change the notion of the art as an area not solely for the elite."
Pearl's art has done "something" for his community. He has given Bishopville a true sense of place, of individuality and helped to bridge a racial gap through his art.
This event is free and open to the public.
For more information on this or any SAB event, visit www.uksab.org. Do you have questions or comments? Just text SABQ, followed by your question or comment to 411-247 and we'll reply.