A Brand New DanceBlue…Website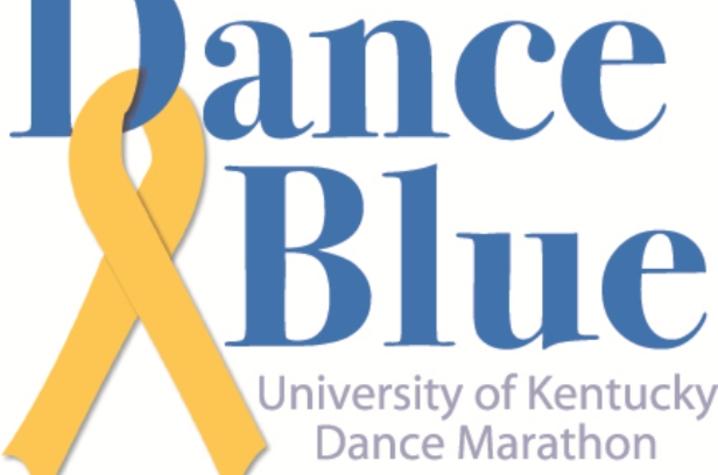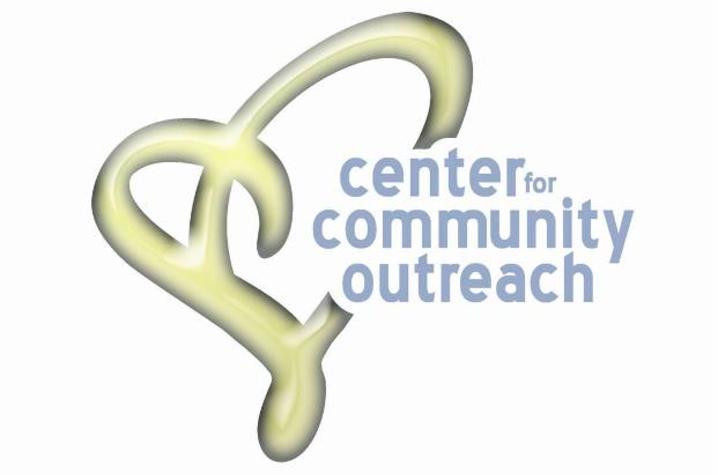 [IMAGE2] 
LEXINGTON, Ky. (Jan. 31, 2011) – UK's largest student-run philanthropy, DanceBlue, is less than a month away and the DanceBlue team is kicking off the new year with a new website. Launched in mid-December, www.danceblue.org has a ton of new features that are not only visually appealing but also makes it easy for visitors to the site to share DanceBlue and its mission through their social networks.
Easy sharing is a feature of the new site. Through a toolbar powered by Wibiya, visitors have easy access to DanceBlue's social media sites including Facebook, Twitter and YouTube and can chat directly with DanceBlue's leadership team. This toolbar also allows visitors to share images, stories or other links through their social networks.
The DanceBlue team is chatting via the website with the DanceBlue Blog. The blog allows the student leadership to share fun stories about the year-long fundraising and planning process involved in putting on the Southeastern Conference's largest student-run philanthropy.
DanceBlue is FTK – For The Kids – and the new site features stunning photography of some of the children that have been helped through the DanceBlue efforts as well as a gallery of images from past marathons. Galleries also feature photos from the year's events and fundraising efforts.
Donations are still being accepted for this year's fundraising effort and the website is an easy way to give. A large donate button is located in the top left hand corner of the new site and allows for one click access to donate.
Connect with DanceBlue on Facebook at www.facebook.com/danceblue and on Twitter at twitter.com/UKDanceBlue.
DanceBlue is a program housed in the UK Center for Community Outreach (CCO). The CCO seeks to serve, connect and unite the University of Kentucky with the surrounding community in collaborative efforts to promote life-long community service. For more information about the CCO, visit getinvolved.uky.edu/cco. Connect with the CCO on Facebook here and on Twitter at twitter.com/ukcco.
###
Katy Bennett can be reached via email at katy.bennett@uky.edu or via phone at (859) 257-1754, ext. 255.