Celebrate the Crescent City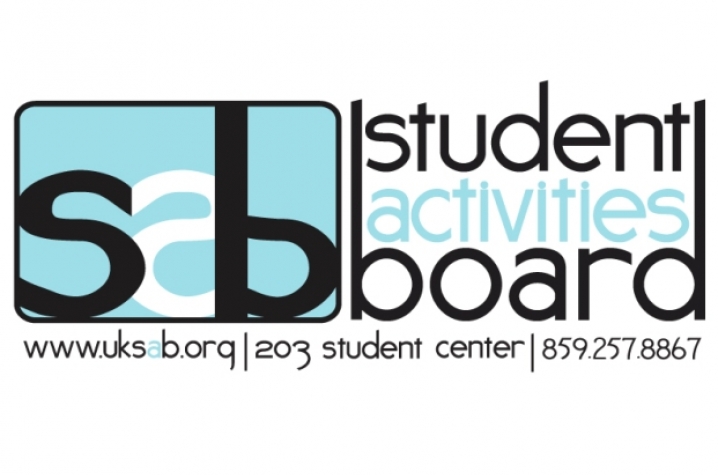 [IMAGE1]
 
LEXINGTON, Ky. (Oct. 12, 2010) – Images of Cajun food, jazz music and Mardi Gras automatically brings New Orleans to mind. Join in on a cultural celebration of New Orleans, the Crescent City, from 6 to 9 p.m. on Wednesday, Oct. 13, at the Martin Luther King Culture Center and Worsham Theater in the Student Center. This event is sponsored by the Student Activities Board (SAB).
Celebration of the Crescent City will highlight the rich culture and history of New Orleans. Enjoy Cajun food and music by Maestro J the Blazin' Violinist, as you explore the different parts of the city. Areas will include Bourbon Street, Congo Square, Treme and the French Quarter. It is the perfect way to get a small taste and feel of culture in the Crescent City.
Jasmine Whitlow, director of SAB's multicultural affairs committee, said, "In conjunction with the Common Reading Experience and the 2010 book, 'Zeitoun,' students should come celebrate New Orleans culture and history, through music, food and fun."
Each semester the multicultural affairs committee brings a certain culture to the forefront to have an event that is educating, entertaining and enriching.
This event is free.
For more information on this event or the Student Activities Board, please visit www.uksab.org. Connect with SAB on Facebook and on Twitter (@UKSAB). Questions or comments? Just text SABQ, followed by your question or comment to 411-247 and we'll reply.