Chat with Cal: The Final Word Featuring John Calipari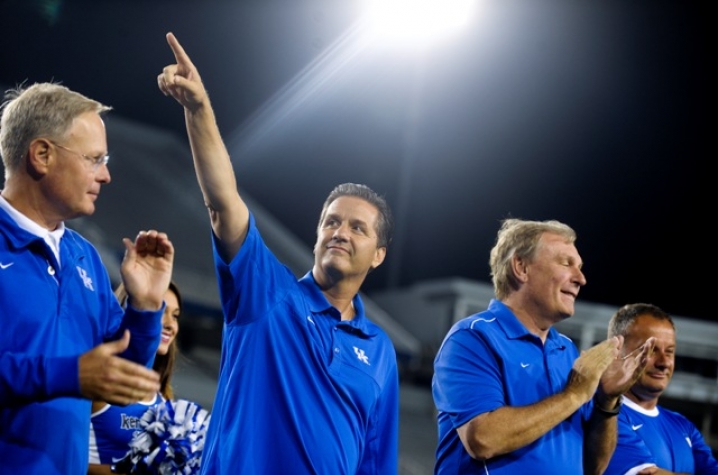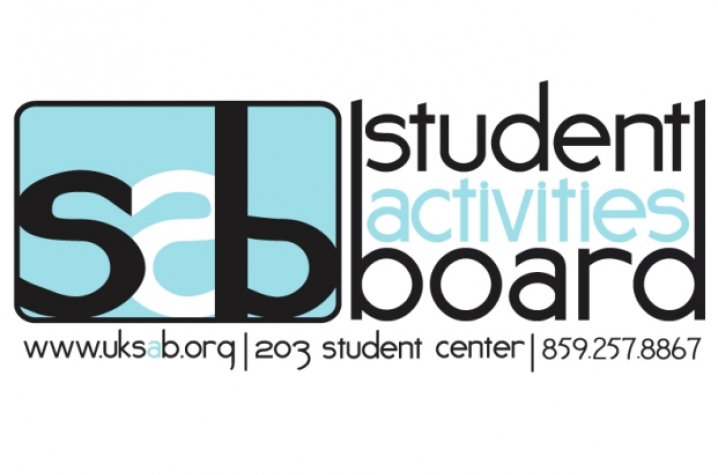 LEXINGTON, Ky. (Aug. 27, 2010) – If you consider yourself to be a Calipari Cat, then you definitely don't want to miss the Final Word with Coach Calipari at 7:30 p.m. Sept. 1, at Memorial Hall on UK's campus. The doors will open at 6:30 p.m. This event is exclusively for current UK students and is sponsored by the Student Activities Board (SAB).
When John Calipari became the new head men's basketball coach in 2009, the University of Kentucky could not wait to see what the year had in store for them. UK not only had a successful season, including our 2000th win, but also entered the history books when five of last years' players were selected for the 2010 NBA Draft. The success of the season deemed Calipari a household name nationwide.
[IMAGE1]
Even those at the top had to start somewhere, right? After eight-years at the University of Massachusetts from 1989-96, Calipari moved on to the NBA coaching ranks to take over the New Jersey Nets. In only his second season in 1997-98, he guided the Nets to the best turnaround from previous years in the league and the NBA playoffs. Calipari's fortunes, however, turned the other way in his third season with the Nets. After 20 games into that campaign, New Jersey parted ways with Calipari. Or, in Calipari's own words, he got fired.
In 2009, Calipari released his book "Bounce Back: Overcoming Setbacks to Succeed in Business and in Life" in which he uses his personal experiences of defeat to talk about how to get started again.
The Final Word is a homegrown series, hosted by the SAB Engaging Issues Committee, where individuals from the UK community give a lecture on a topic of their personal interest that they want to share with others. Calipari will be giving his lecture on "Bounce Back" and previewing the upcoming basketball season.
"We're excited to give students the opportunity to get to know Coach Calipari outside of Rupp Arena," Jill Baranowski, director of SAB's Engaging Issues Committee, said. "He's more than a big celebrity on campus; he's had his share of triumphs and challenges and there is a lot to learn from those experiences."
Coach Calipari's Final Word is exclusive to current UK students only. Tickets for students are free with a valid UK Student ID. Tickets are limited and can be picked up at the Student Center Ticket Office.
For more information on this or other SAB activities, visit www.uksab.org.