Cheap Seats – For the Kids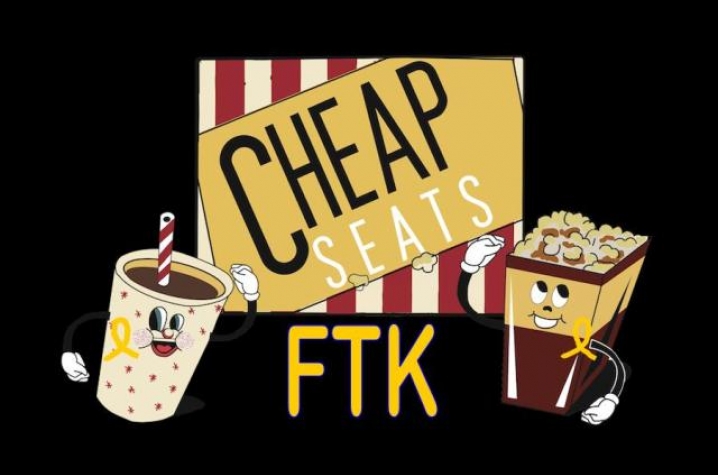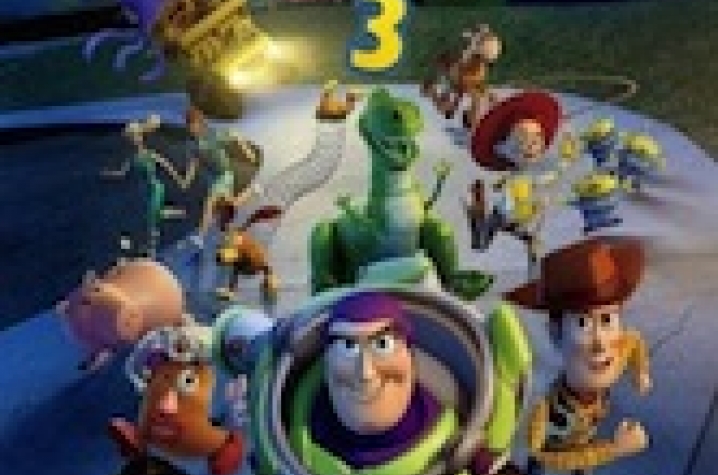 [IMAGE2]
 
LEXINGTON, Ky. (Sept. 23, 2010) - There's always something going on for the kids! UK's Student Activities Board (SAB) invites you to come dressed as your favorite character to Cheap Seats: Toy Story 3 on Tuesday, Sept.28 and Wednesday, Sept. 29, at 8 p.m. Worsham Theater. This event is sponsored by the SAB and will benefit DanceBlue.
SAB is teaming up with DanceBlue to raise money for pediatric oncology and the Golden Matrix Fund. Families from the UK Pediatric Oncology Clinic will be invited to attend on Tuesday, Sept. 28, and all students are encouraged to dress up as their favorite Toy Story character on both nights. Admission is $1 and all proceeds from both evenings will be donated to DanceBlue.
"SAB partnered with DanceBlue on a movie last year and it was really successful," said Brad Elliott, SAB director of cinema. "I love that the collaboration brings more people out to Cheap Seats and supports a cause that is really important to students and the UK community."
Cheap Seats is SAB's homegrown series that allows students to see blockbusters for $1 before they come out on DVD.
DanceBlue is a year-long fundraising effort that culminates in an annual 24-hour dance marathon in Memorial Coliseum. Thousands of students have danced in the past five marathons and to date, the DanceBlue fund has accumulated more than $2 million for pediatric oncology research and the Golden Matrix Fund. Registered DanceBlue teams will receive spirit points for attending the event.
The third and final Toy Story movie begins with Andy leaving for college and donating his beloved toys -- including Woody (Tom Hanks) and Buzz (Tim Allen) -- to a daycare. While the crew meets new friends, including Ken (Michael Keaton), they soon grow to hate their new surroundings and plan an escape route. The movie promises a roller coaster of laughs, tears and memorable quotes that capture the hearts of the young and the old.
For more information about this event or SAB, visit www.uksab.org. For more information about DanceBlue, please visit www.danceblue.org.