DanceBlue Wherever You Are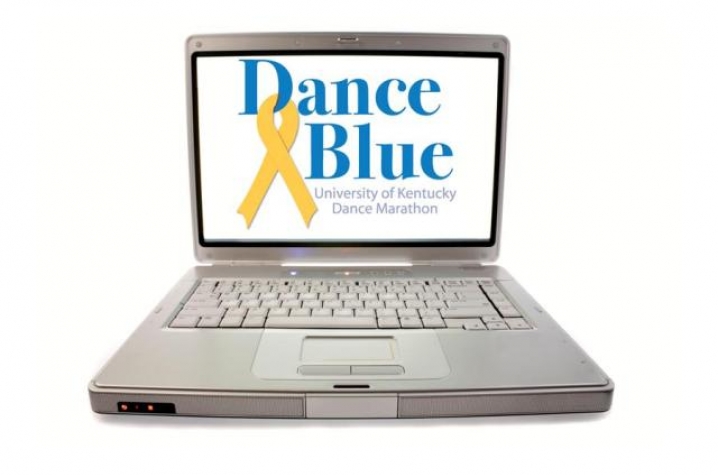 LEXINGTON, Ky. (Feb. 28, 2012) — Even though DanceBlue is held in Memorial Coliseum on March 2 and 3 this year, supporters anywhere in the world can contribute to UK's dance marathon.
This year, DanceBlue will be live-streamed online at www.danceblue.org. DanceBlue is working with Wildcat Student Television, UK's student-run television station, to bring the marathon to the World Wide Web.
During the marathon, dancers need lots of encouragement, so reach out through DanceBlue's social media to help keep them going. Keep in touch with the marathon and the dancers on Twitter (www.twitter.com/ukdanceblue) and Facebook (www.facebook.com/danceblue).  If you tweet, use the hash tag #DB12.
DanceBlue will also be live-blogging at www.danceblue.org and updating photos regularly on the Facebook page.
DanceBlue is UK's 24-hour no sitting, no sleeping dance marathon that benefits the Golden Matrix Fund and UK Pediatric Oncology Clinic. Since it began in 2006, DanceBlue has raised more than $2.6 million for cancer research.
DanceBlue is a program housed in the UK Center for Community Outreach (CCO). The CCO seeks to serve, connect and unite the University of Kentucky with the surrounding community in collaborative efforts to promote life-long community service. For more information about the CCO, visit getinvolved.uky.edu/cco. Connect with the CCO on Facebook here and on Twitter at twitter.com/ukcco.