IP Law Society Assists U.S. Court of Appeals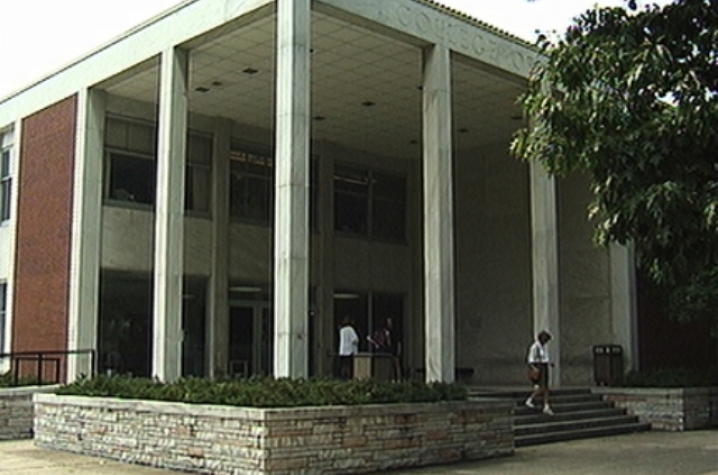 LEXINGTON, Ky. (April 12, 2010) – The University of Kentucky's Intellectual Property (IP) Law Society, housed in the UK College of Law, recently assisted in court proceedings in the U.S. Court of Appeals. Last semester, the group researched and wrote an amicus brief for an en banc case. The brief was noted in the court ruling of Ariad Pharmaceuticals Inc. vs. Eli Lilly Co., which involved infringement on the technology of gene regulation.

Those participating in the project were students Christine de Briffault, Alex Buschermohle, Dan Hancock, Jerrad Howard, Gwen Jonge and Abigail Sheehan. Their efforts were mentored by adjunct professor Lee Thomason, who signed and filed the brief with the court.
The questions posed in the order for the en banc, or full bench review involved interpretation and application of a key provision in the statute governing the written description required in a U.S. patent application. The court's ruling aligned with the arguments offered in the amicus brief filed by the UK IP Law Society.
For more information on UK IP Law Society's accomplishment, contact Lee Thomason at thomason@spatlaw.com.