Space Available in Disabilities Program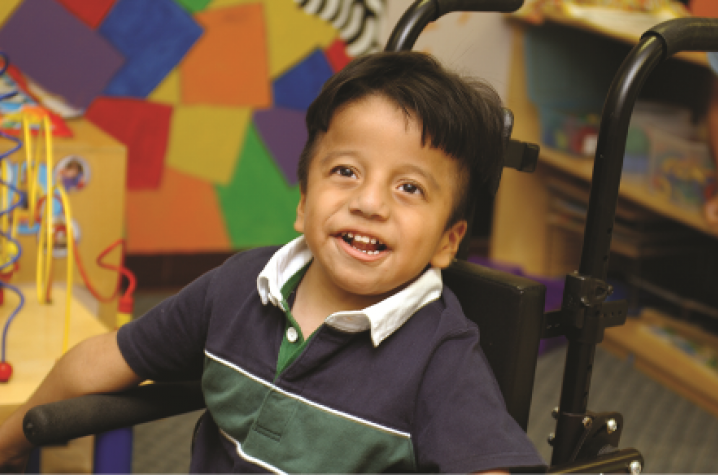 LEXINGTON, Ky. (July 23, 2010) - There is still time to apply for the University of Kentucky Human Development Institute's Graduate Certificate in Developmental Disabilities. Several spots and a limited number of stipends of up to $3,000 each are available for students beginning in fall 2010.
The Graduate Certificate emphasizes a lifespan and interdisciplinary approach, preparing professionals for leadership opportunities in providing service and support to individuals with developmental disabilities and their families. Students have opportunities to participate in a practicum and learn directly from these individuals, as well as other professionals in the field.
Graduate students from a variety of disciplines can benefit from the program. Certificate Director Kathy Sheppard-Jones said the program's interdisciplinary approach is what makes it so unique.
"Students come in from a broad array of disciplines, and they take this disability-specific information back to their fields," said Sheppard-Jones. "It cuts across every aspect of life. I can't imagine a student who wouldn't benefit."
The Interdisciplinary Human Development Institute is a University Center for Excellence at the University of Kentucky. It began offering the Graduate Certificate in Developmental Disabilities in 2001. In addition to on-campus learning opportunities, the certificate is available through distance learning. For more information and to apply, visit the certificate website or contact Sheppard-Jones at kathy.sheppard-jones@uky.edu.