Student Government Association Announces Fall Forum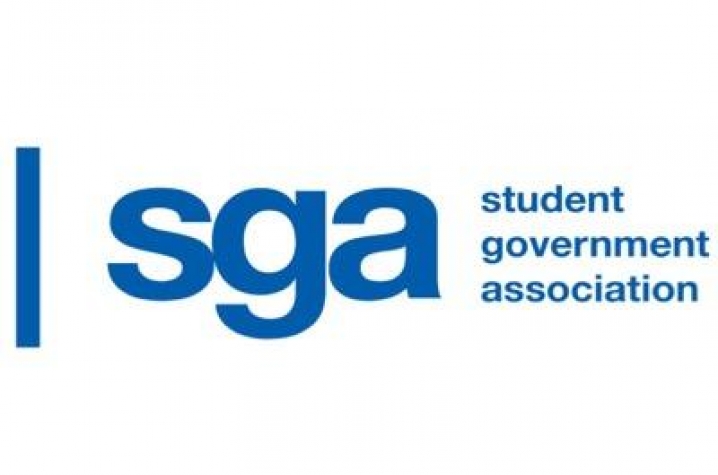 LEXINGTON, Ky. (Oct. 20, 2015) — The University of Kentucky Student Government Association welcomes all students to attend the 2015 Fall Forum from 6:30 to 7:30 p.m. Monday, Oct. 26, in White Hall Classroom Building, Room 106.
The annual forum aims to create an insightful dialogue between UK students and the administration. President Eli Capilouto, Provost Tim Tracy and a representative from UK Student Affairs will be in attendance to answer questions.
Noel Ekman, chairman of the Academic and Student Affairs Committee for SGA, hopes students will seize the opportunity to communicate directly with administration.
"Our university is going through tremendous change currently, and there are a multitude of questions that students have for our leadership," said Ekman. "This forum will provide the opportunity for healthy conversation, which can certainly lead to administrative action."
The forum will be run in a Q&A format with a moderator.  Students are encouraged to submit their questions and ideas beforehand by Oct. 23 on the Google Form provided by UKSGA. The link can be found at here.
For any additional information or questions about the Fall Forum, please contact ASA Chair Noel Ekman via email at ndek222@g.uky.edu.
MEDIA CONTACT: Katy Bennett or Rebecca Stratton, katy.bennett@uky.edu or rebecca.stratton@uky.edu, (859) 257-1909/(859) 323-2395