Engineering Students to Receive Leadership Training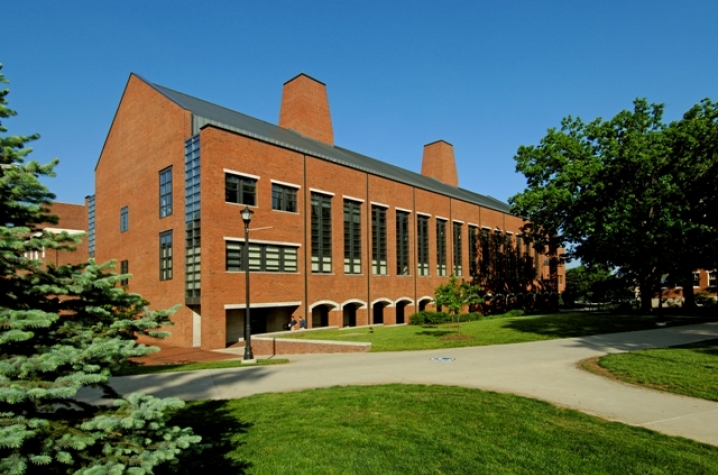 LEXINGTON, Ky. (Nov. 5, 2009) − Fifteen outstanding engineering students will be selected for a leadership course taught by University of Kentucky College of Engineering Dean Thomas W. Lester during the 2010 spring semester.
The course, EGR 599, Engineering Leadership, will involve an off-campus retreat prior to the beginning of the spring semester. During the course, participants will take a three-day trip to Washington, D.C., where they will meet with members of Kentucky's congressional delegation as well as high ranking officials in federal agencies such as the National Science Foundation, Department of Energy, Environmental Protection Agency and Department of Homeland Security.
All expenses associated with the course are covered through a generous grant from Mr. and Mrs. Stanley Pigman of High Point, N.C.
The application period is now open. 
Students will be selected based on their academic record, participation in university and College of Engineering organizations and involvement with nonprofit organizations.
Interested students should submit a cover letter and a current resume to Carrie Craig at carriecraig@engr.uky.edu by noon Wednesday, Nov. 11. Finalists will be invited to interviews on Friday, Nov. 13.