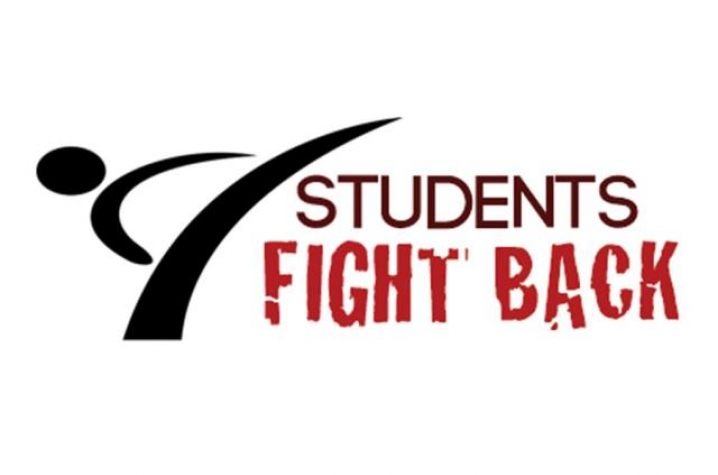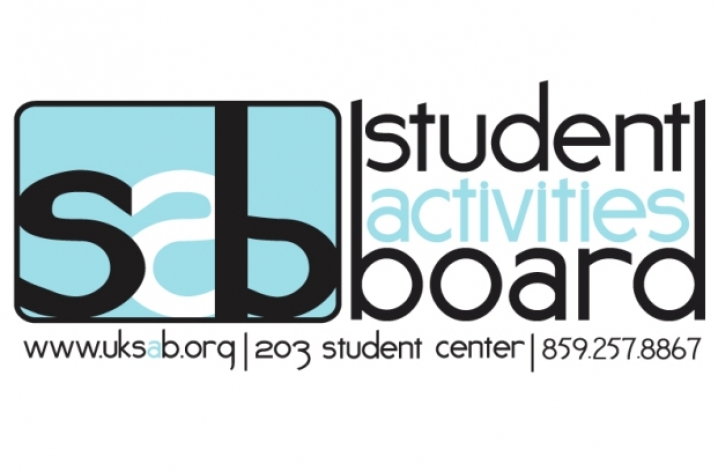 [IMAGE1]
 
LEXINGTON, Ky. (Sept. 17, 2010) - Your safety is something you should fight for! Learn how to be your own bodyguard at Students Fight Back at 7 p.m. Monday, Sept. 20 in the Student Center Grand Ballroom. This event is sponsored by the Student Activities Board (SAB).
Students Fight Back is a program for all college students, male or female. This program aims to end violence at America's universities by teaching students how to defend themselves. Examples of safety measures include how to secure dorms/apartments from break-ins, how to detect violent people, how to trust intuition and how to look out for the safety of fellow students. There is also physical self-defense instruction, which will be fun and interactive.
The instructor, Erin Weed, has been trained in self-defense since 2001 when her good friend and sorority sister, Shannon McNamara, was murdered at Eastern Illinois University. Ever since that tragedy, Erin embraced a positive attitude by teaching and lecturing young students on how to be safe and to trust intuition. Erin's lecture has been featured on TV shows such as CBS, Weekend Today and CNN.
"College kids are not invincible and we hear about the horrible things that can happen," said Jill Baranowski, director of SAB's engaging issues committee. "I remember the story of Shannon McNamara that inspired Erin Weed to start this program, so this event hits a personal note for me. Everyone should know how to protect themselves and Erin will bring a great presentation to campus."
This event is FREE and open to the public.
For more information about this or other SAB events, please visit www.uksab.org.