Tailgate with SAB for the UK vs. WKU game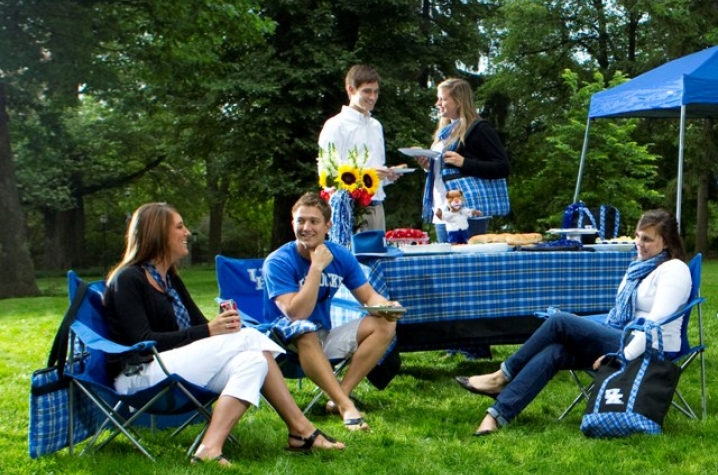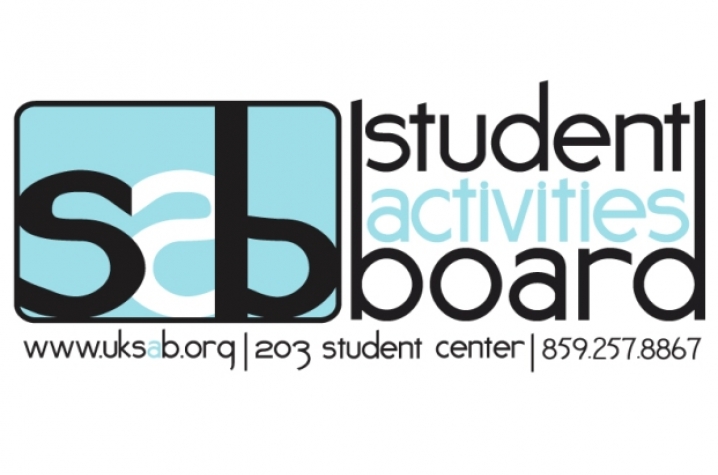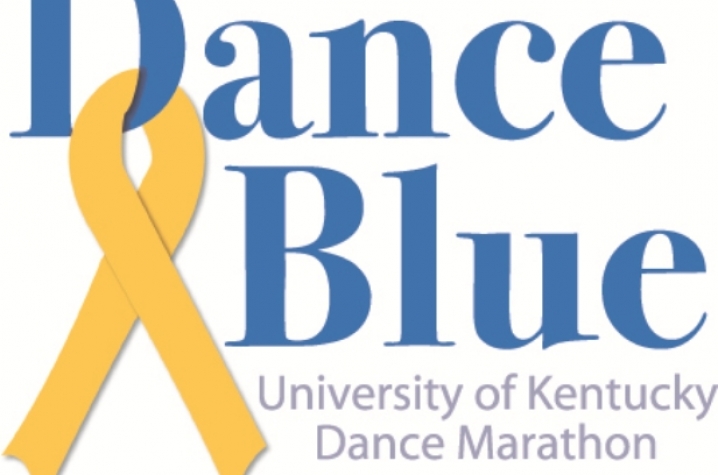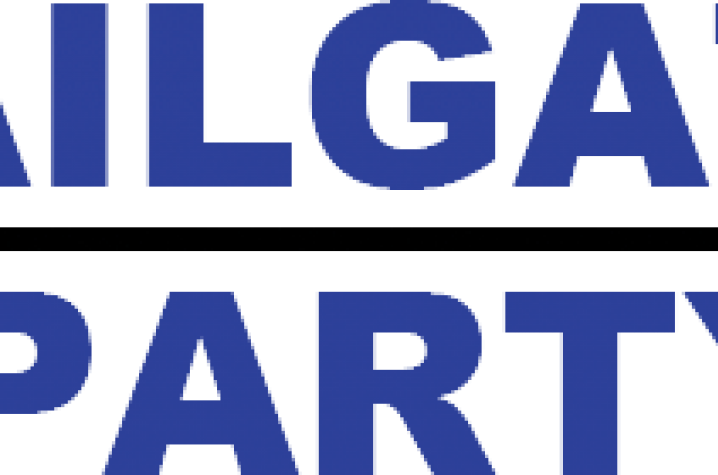 [IMAGE4]
 
LEXINGTON, Ky. (Sept. 9, 2010) – It's football time in the Bluegrass! If you would love to attend a tailgate for the UK versus Western Kentucky football game but don't want to battle the crowds in K lot, come to the Tailgate Party on Saturday, Sept. 11 from 4 to 7 p.m. at Pieratt Field at the Johnson Center. This event is sponsored by the Campus Recreation, DanceBlue and the Student Activities Board.
We'll be pre-gaming for the UK versus WKU game with alcohol-free activities including inflatable boxing, giant slides, corn hole, free food and drinks, live music and the opportunity to paint your spirit on your skin with body paint! Socialize, make new friends and prepare to cheer on the Cats!
"The hours before a football game are just as fun as the game itself," said Nick Jackson, director of SAB's Campus Life Committee. "We are excited to give students a fun, alcohol-free way to enjoy the UK tailgating tradition!"
This event is free.
For more information on this and other SAB events, visit www.uksab.org