UK's FUSION Leadership Team Needs You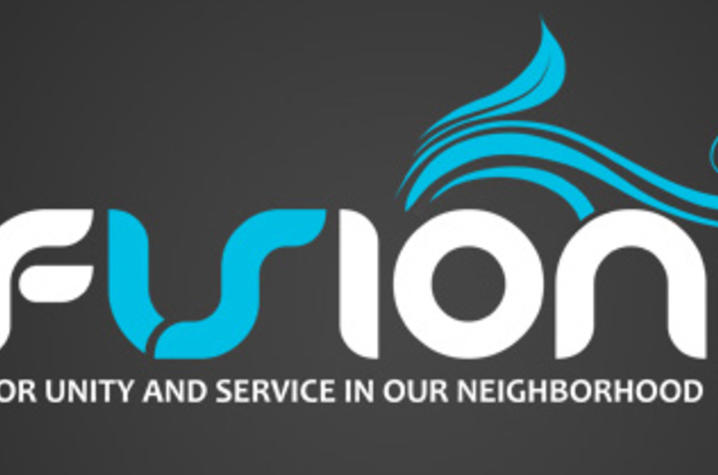 LEXINGTON, Ky. (Feb. 3, 2011) – UK FUSION is currently accepting applications for its executive team, committee and coordinator positions and site leaders. Each one of these roles plays an essential part in the planning process and execution of this fall event. These positions are great ways for students to serve our campus and community and to develop leadership skills.
The FUSION Executive Team provides an opportunity to be highly involved in the planning of FUSION and its related events. There are four positions available within the executive team, all of which will be playing an integral part in making FUSION 2011 happen this fall. Students interested in this position should be ready to serve the UK campus and community and willing to be committed to planning this annual event.
FUSION Coordinator/Committee Member positions are a great way to gain leadership and event planning experience. Coordinators work closely with their FUSION Executive Team to help plan and put FUSION 2011 into action for this fall.
Applications for the executive team and coordinator or committee member positions are due by 3 p.m. Friday, Feb. 4, to the Center for Student Involvement (CSI) front desk, located in 106 Student Center.
FUSION is also currently taking applications for FUSION Site Leaders. Applicants for FUSION Site Leader can – but are NOT required to – apply to be on K Crew Leader. If you are passionate about service, enjoy interacting with new and are ready to lead other volunteers, FUSION wants you! Applications are due by 3 p.m. on Friday, Feb. 11 to the CSI front desk, located in 106 Student Center.
To apply for any of these positions, please download the applications from the Application Station on the UK Student Involvement website (http://getinvolved.uky.edu/Documents.aspx).
UK FUSION is a program housed in the UK Center for Community Outreach (CCO). The CCO seeks to serve, connect and unite the University of Kentucky with the surrounding community in collaborative efforts to promote life-long community service. For more information about the CCO, visit getinvolved.uky.edu/cco. Connect with the CCO on Facebook here and on Twitter at twitter.com/ukcco.
###
Katy Bennett can be reached via email at katy.bennett@uky.edu or by phone at (859) 257-1754, ext. 255.