Walk It Out! Runway Finale for Project Catwalk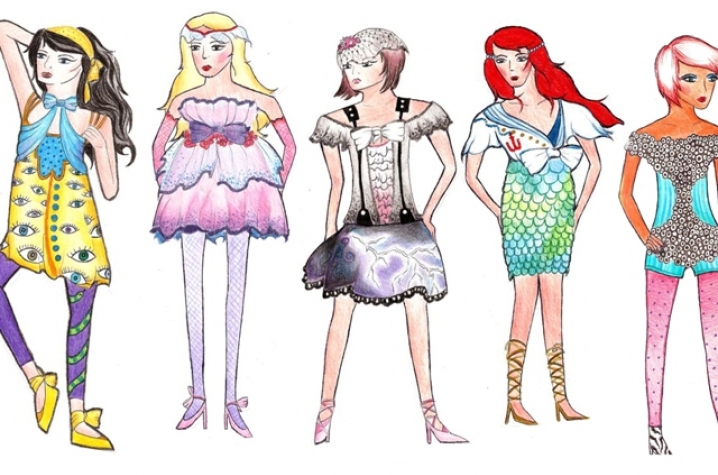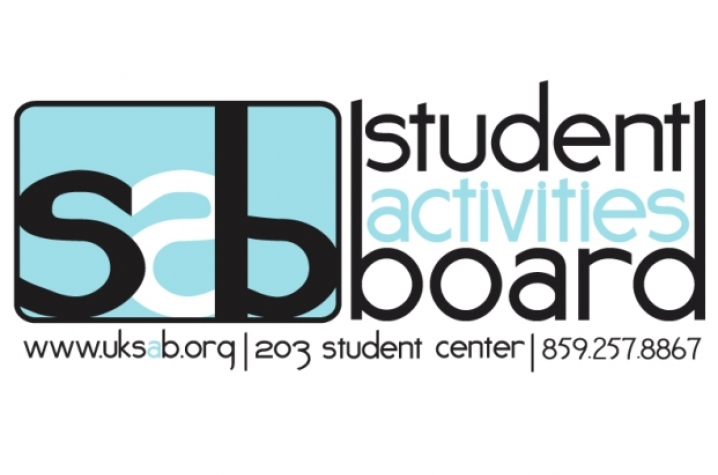 LEXINGTON, Ky. (Mar. 29, 2010) – UK Student Activities Board's (SAB) Project Catwalk Finale will hit the runway tonight, Monday, March 29, at 7:30 p.m. in Worsham Theatre. After several design challenges this semester, this event will showcase the students' best talents. One student will be crowned Project Catwalk winner. The Project Catwalk winner will win fabulous design prizes. 
The design tasks that will be judged at the finale are: Wildcat Couture, an outfit for a fashion-forward UK fan; Go Green, Sew Green, an outfit made of recyclable materials; and Day 'n Night, an outfit for students to wear to class that can also be worn out at night.
A panel of accomplished artists, designers and fashion experts will judge each final product presented at the finale. The panel will feature the winner of last year's Project Catwalk, Sarah Estes. Other judges are Jamie McIntosh, a Transylvania University graduate with a bachelor's degree in Art, and Preeti Joshi, a UK Merchandising, Apparel and Textiles lecturer.
"The Project Catwalk series gives students interested in design a chance to create their own apparel and gain fashion show experience," said Katy Hall, director of the Pop Culture Committee. "Project Catwalk is a great event for anyone interested in fashion to come watch."
The Project Catwalk Finale will follow the Spring Keeneland Fashion Show sponsored by the Merchandising, Textiles and Apparel Club. The event costs $5 and proceeds benefit Search.Rescue.Love, an organization aimed to impact lives of children in poverty-stricken areas.
"Project Catwalk" is a series event modeled after BRAVO's hit television show "Project Runway" for UK students who have an interest in fashion design to showcase their talents. Participating students take on different clothing design tasks over the course of several weeks.
For more information on this event or the Student Activities Board, visit www.uksab.org.