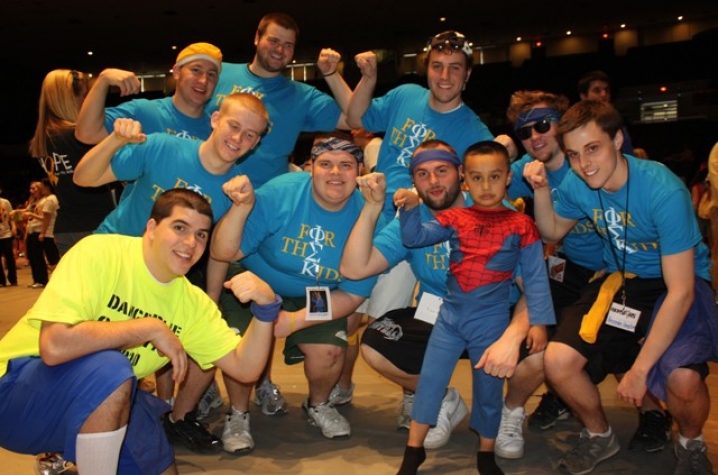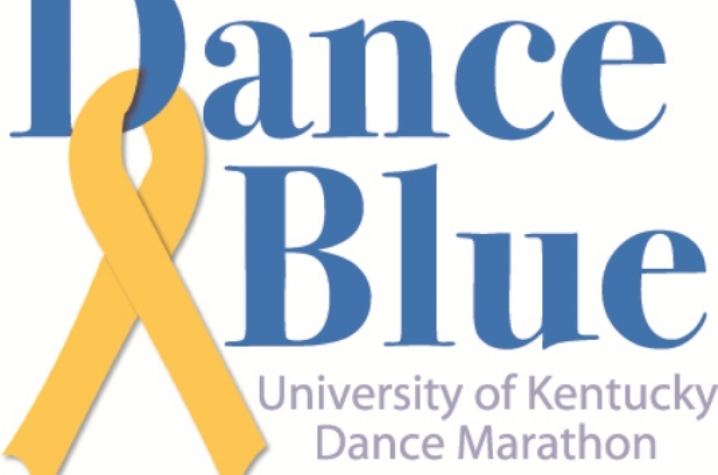 [IMAGE1] 

LEXINGTON, Ky. (Oct. 8, 2010) – UK students, are you looking for a fun way to get involved with your friends on campus, be a part of the fastest growing dance marathon in the nation, and be involved in the largest student run philanthropy event in the SEC? If you answered 'yes' to any of these thoughts, then you need to DanceBlue! 
DanceBlue is a yearlong fundraising effort that culminates with a 24-hour, no-sitting, no-sleeping dance marathon in the spring semester. Thousands of UK students participate in DanceBlue every year! All the money raised for DanceBlue goes to the Golden Matrix Fund, which directly benefits the UK Pediatric Oncology Clinic and the children and families who seek treatment there.
Students participate in teams with organizations, residence halls or a group of five or more friends. Forming a team is simple:
-       Go to 106 Student Center (the Center for Student Involvement) and pick up a DanceBlue team registration form. 

-       Nominate a team captain; this should be the person who you think will best help lead your team in your fundraising efforts. 

-       Attend a team captain meeting and then begin fundraising! To dance, a member of a registered team must raise $300. 
Team registration forms are due by Thursday, Oct. 14, and should be returned to 106 Student Center. 
For more information, e-mail Team Relations Chair Emily Rentschler at teamrelations.danceblue@gmail.com.