This Week in SAB: April 9-15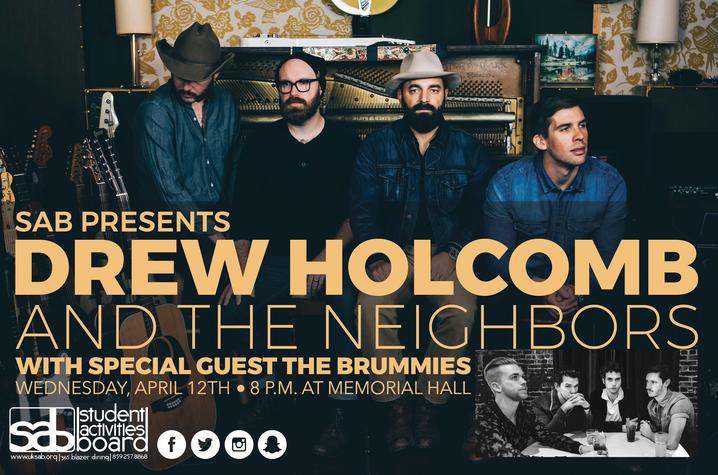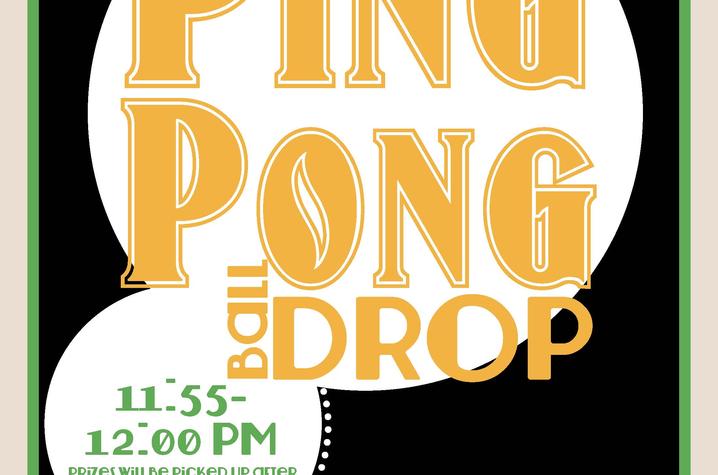 LEXINGTON, Ky. (April 10, 2017) — Student Activities Board (SAB) brings more than 60 entertaining, educational and enriching programs that are reflective of contemporary issues and trends to the University of Kentucky annually. Each week, they offer exciting programs and events designed to enhance the college experience for students, faculty, staff and the greater Lexington community. See all SAB has in store for this week!
Pinterest Party 2
6-9 p.m., April 11, The Hub
It's time to put those creative ideas to work in real life. Come down to the basement of William T. Young Library at The Hub on Tuesday, April 11, to make crafts for the spring. You bring the ideas and SAB will bring the supplies. This is the perfect way to sneak away from the stresses of spring semester and take a brain break!
Ping Pong Ball Drop
11:55 a.m.-noon, April 12, Outside Patterson Office Tower
Ping Pong Ball Drop is a longstanding tradition presented by SAB to help students celebrate the end of yearlong academic stress. Students are encouraged to take a few minutes away from their studies as members of SAB drop over 1,000 Ping-Pong balls from the top of the Patterson Office Tower at 11:55 a.m. on April 12 for the opportunity to win a lot of cool prizes. Test your luck at SAB's annual Ping Pong Ball Drop! Who knows, you may win big … or just come out and enjoy the visual of thousands of Ping-Pong balls plummeting past your professors office window!
SAB presents Drew Holcomb and The Neighbors with Special Guests The Brummies
8 p.m., April 12, Memorial Hall
The semester is winding down, so join SAB for a good time before finals hit as we bring Drew Holcomb and The Neighbors with special guests, The Brummies, to campus for its final concert of the school year! The concert is on Wednesday, April 12, at Memorial Hall. The concert is free and starts at 8 p.m., but doors will open at 7:30 p.m. Be sure to bring your student ID. 
To learn more about SAB, connect with the organization at www.uksab.org, follow SAB on Twitter at http://twitter.com/UKSAB or like SAB on Facebook at www.facebook.com/UKSAB/. For more information, email publicrelations@uksab.org.