'Conversations with Gurney' Series Continues This Fall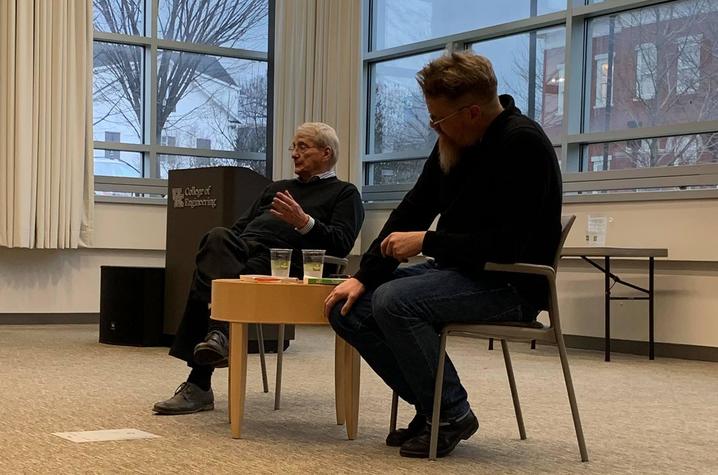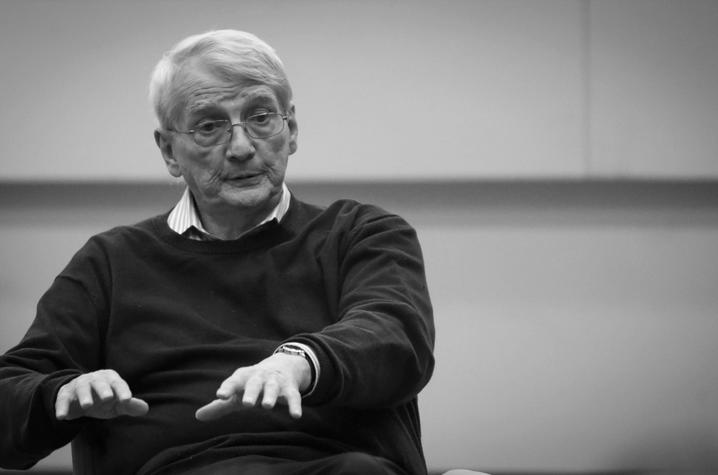 LEXINGTON, Ky. (Sept. 20, 2019) — The University of Kentucky Appalachian Center is pleased to announce that its scholar-in-residence, Gurney Norman, will continue his "Conversations with Gurney" speaker series this semester. The series features premier authors from the Appalachian region.
The series will kick off at 5 p.m. Monday, Sept. 23, with former Kentucky Poet Laureate George Ella Lyon. The event will take place in the John Jacob Niles Gallery in the Little Fine Arts Library and Learning Center on campus.
On Nov. 11, Norman will join his UK English department colleague, Crystal Wilkinson, who is an Appalachian Center affiliate and acclaimed author. Read more about Wilkinson at https://uknow.uky.edu/professional-news/womenofuk-writer-crystal-wilkinson-has-banner-year.
Last year's series featured Anne Shelby, Robert Gipe and Chris Holbrook, and videos of the talks may be viewed at https://appalachiancenter.as.uky.edu/gurney-series.
Read more about Norman at https://english.as.uky.edu/users/gnorman
"Conversations with Gurney" is sponsored by the Appalachian Center with funding from the College of Arts and Sciences. The Appalachian Center fosters research, learning and engagement between the UK community and Appalachian communities. It provides a space for students, faculty, staff and community members to learn and educate others about the unique opportunities and challenges the Appalachian region faces as it works toward sustainable development in a globalized context.
This spring, the center will host the 2020 Appalachian Studies Association conference on the UK campus. Proposals for the conference are currently being accepted. More information available at www.appalachianstudies.org/annualconference/.