International Festival This Saturday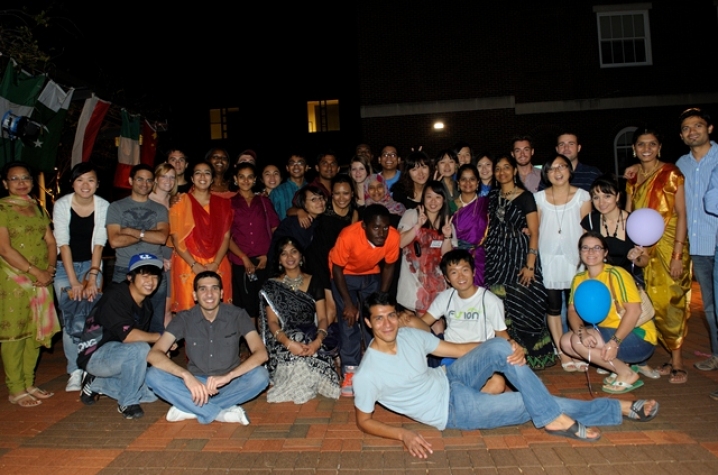 LEXINGTON, Ky. (Sept. 29, 2011) – The International Student Council is hosting an International Festival from 5 to 8 p.m. Saturday, Oct. 1, in the Engineering Courtyard. Students, faculty, staff, friends and family are invited to celebrate the many cultures of the world with free food, dances, exhibits and performances.
Past festivals have included singing, dancing, skits, martial arts exhibitions and a fashion show. WRFL 88.1-FM, Radio Free Lexington, will provide musical entertainment for the occasion and free T-shirts will be handed out while supplies last.
ISC works to promote cultural awareness and diversity on campus. For more information about this student organization contact President Jimin Lee via her email address, ji.lee@uky.edu.