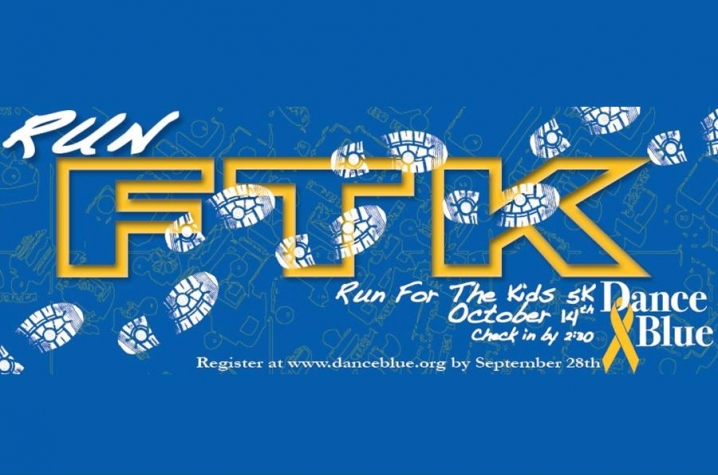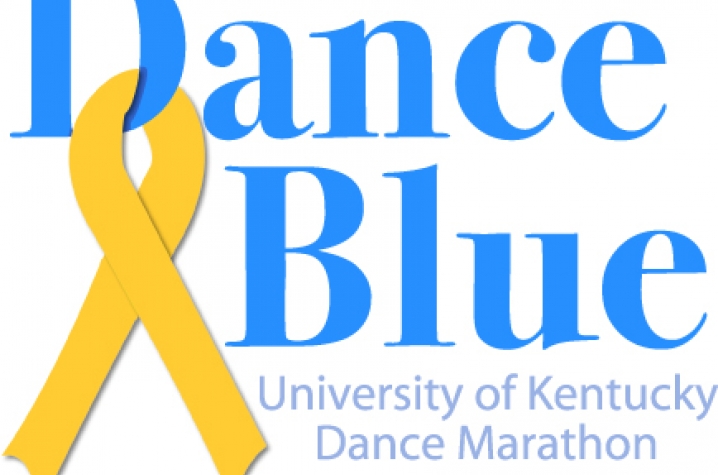 LEXINGTON, Ky. (Sept. 21, 2012) – This October hundreds of UK students, faculty, staff, alumni and community members will take a stride against pediatric cancer by running the UK Homecoming / DanceBlue 5K Run For The Kids 2012. It begins at 3 p.m. on Sunday, Oct. 14, at Commonwealth Stadium.
"The 'For The Kids' 5K is a great way to kick off Homecoming week," Logan Sparks, DanceBlue Public Relations chair, said. "As part of the Homecoming Coalition, we are not only able to show school spirit for our athletic teams but also for the organizations many UK students and faculty care so much about."
All of the proceeds benefit the upcoming DanceBlue marathon.
Early registration is $15 and must be received by the Student Involvement Ticket Office (formerly the Student Center Ticket Office) by Friday, Sept. 28. The registration form is available at www.danceblue.org. After Friday, Sept. 28, the registration fee will be $20 until the day of the race.
This year, DanceBlue will have an early check-in option for participants on Friday, Oct. 12, from 11 a.m. – 4 p.m.in the Center for Student Involvement, 106 Student Center. Participants can check in and pick up their race number and T-shirt. All racers are encouraged to check in on Friday. Day of run check-in and registration will also be available at Commonwealth Stadium.
For more information on DanceBlue, visit www.danceblue.org. For more information about UK's 2012 Homecoming activities, visit www.ukhomecoming.com or https://www.facebook.com/UKHomecoming2012
DanceBlue is UK's 24 hour no-sitting, no-sleeping dance marathon that benefits the Golden Matrix Fund and the Pediatric Oncology Clinic at the Kentucky Children's Hospital. Now in its seventh year, DanceBlue has raised more than $2.6 million for pediatric cancer research and children with cancer. Give to DanceBlue here and connect with DanceBlue on Facebook at www.facebook.com/danceblue and on Twitter at twitter.com/UKDanceBlue.
DanceBlue is a program housed in the UK Center for Community Outreach. The CCO seeks to serve, connect and unite the University of Kentucky with the surrounding community in collaborative efforts to promote life-long community service. For more information about the CCO, visit getinvolved.uky.edu/cco. Connect with the CCO on Facebook here and on Twitter at twitter.com/ukcco.
PARTICIPANT/RACE INFORMATION: (859) 257-9385 or contact@danceblue.org
MEDIA CONTACT: Katy Bennett, katy.bennett@uky.edu, (859) 257-1909