Town Hall to Address Alzheimer's Information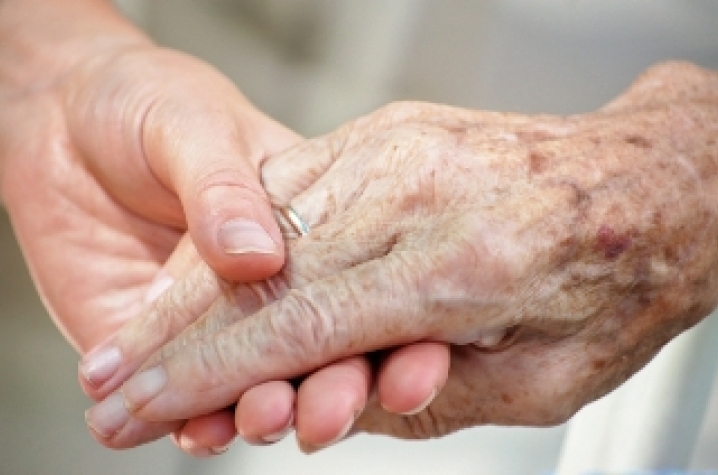 LEXINGTON, Ky. (Aug. 16, 2013) — Members of the public interested in participating in research related to aging and Alzheimer's disease are invited to a town hall-style meeting to be held on Monday, Aug. 19, in Lexington. The meeting, sponsored by the University of Kentucky Sanders-Brown Center on Aging, will take place from 2 to 4 p.m. at the Fayette County Extension Office, 1140 Red Mile Place.
During the town hall, participants will have the chance to hear from physicians and scientists currently engaged in research to find a cure or preventive measures for Alzheimer's disease. The researchers will describe their programs, as well as opportunities for the general public to become involved through volunteering as research participants. They will also offer resource information for anyone concerned about a loved one with memory problems.
The event is free of charge and open to all interested individuals. For more information, contact the Sanders-Brown Center on Aging at 859-323-5550.
MEDIA CONTACT: Allison Elliott-Shannon, allison.elliott@uky.edu