UK Geography Department to Host 47th Annual Semple Day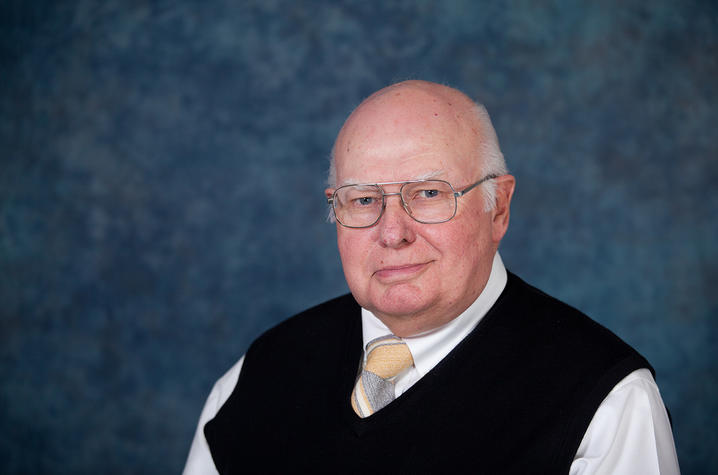 LEXINGTON, Ky. (April 23, 2019) — The Department of Geography in the College of Arts and Sciences at the University of Kentucky will host the 47th annual Ellen Churchill Semple Day from 2-4 p.m. Friday, April 26. The event, which is open to the public, will be held at the UK Athletics Auditorium in William T. Young Library.
Guests will experience an afternoon open colloquium by distinguished Professor Emeritus Karl Raitz. He will discuss "An Archipelago of Risk: Making Bourbon, Landscape and Heritage in Nineteenth-Century Kentucky." For the past 35 years, Raitz has examined the manner in which people have created American landscapes. His field-based research interests blend rural and urban contexts.
"The long list of Semple Day speakers in the last 40-plus years charts an important history of the discipline of geography and underlines the urgency of scholarly dialogue across the generations," Matt Wilson, associate professor of geography, said.
Semple Day is a celebration of history and achievements. This year's event is significant, because it also marks the 75th anniversary of the Department of Geography.
In the 1920s, few universities in the South employed geographers. Ellen Churchill Semple, a native of Louisville, Kentucky, was a prominent American geographer. She informally encouraged UK to establish a geography program. The need for a separate program was clearly demonstrated during the next two decades. In the summer of 1944, the Department of Geography was officially established within the College of Arts and Sciences.
Semple Day will also feature a reception, which will begin at 6 p.m. at the Lyric Theatre and Cultural Arts Center in downtown Lexington. The banquet will include a buffet starting at 7 p.m., the induction of members into the International Geography Honors Society, student awards presentations and an opportunity for those students to present their own version of departmental awards.
Special anniversary events also include:
April 25, 2019:     
April 27, 2019: