UK Remembers Ceremony to Honor Those We Lost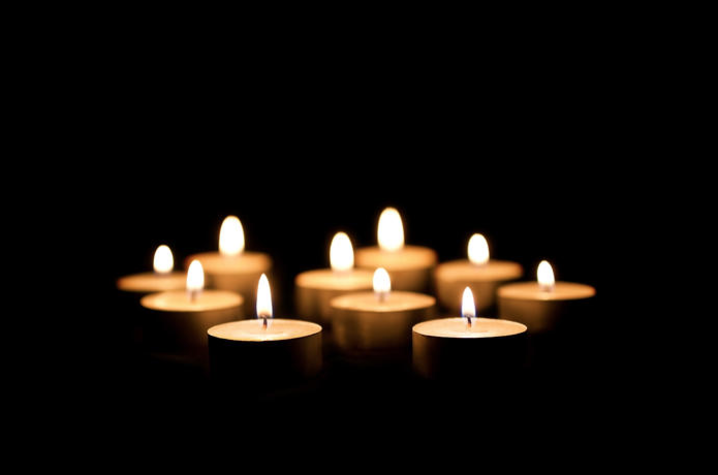 LEXINGTON, Ky. (March 26, 2019) — The University of Kentucky will honor students, faculty, staff, retirees and alumni who have died during the past year with a ceremony from 12:15 to 12:45 p.m. Wednesday, April 10, on the plaza, behind the Main Building.
Open to the entire UK community, UK Remembers allows the campus to come together and acknowledge the university's shared loss, reflect on the lives of those no longer with us and recognize all that they contributed to the university.
"People are essential to making a university special," said Cammie DeShields Grant, who serves as an alumni trustee on the UK Board of Trustees. "UK is fortunate to have many wonderful people who have left a lasting impact. Through my volunteerism with UK Alumni Association, I have had a front row seat to see the difference faculty, staff, students and alumni have made at our university. It is fitting to pause and remember those who have gone before us and to reflect on the indelible impact they have made."
Since the spring of 2010, UK Remembers has been held to honor those whom the UK community has lost the previous year. Organized by Staff Senate and representatives from UK's Student Government Association, UK Alumni Association and University Senate, the ceremony provides a unique opportunity for members of the community to pay their respects and show support for one another. 
"Loss can leave you feeling like you're in a deep, dark hole," said Jon Gent, Staff Senate chair. "There are always other members of this community there to lend a hand during those times. UK Remembers is an event where we come together to celebrate the people we've lost, and to remind us that although that hole seems empty, we all find ourselves there sometimes, and there's usually someone else who knows the way out."
The Bluegrass Ensemble will perform and Provost David W. Blackwell will speak for the university. Cammie Grant will speak for alumni; Michael Hamilton, SGA president, will speak for students; Dave Melanson, staff representative to the Board of Trustees, will speak for staff; and Jennifer Bird-Pollan, University Senate chair, will speak for faculty.
In the event of rain, the UK Remembers ceremony will be held in the Niles Gallery at the Lucille C. Little Fine Arts Library and Learning Center.