Learn to Paint With Pater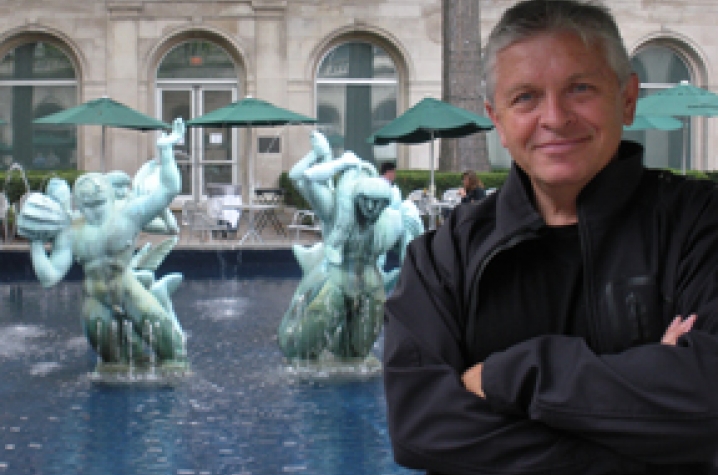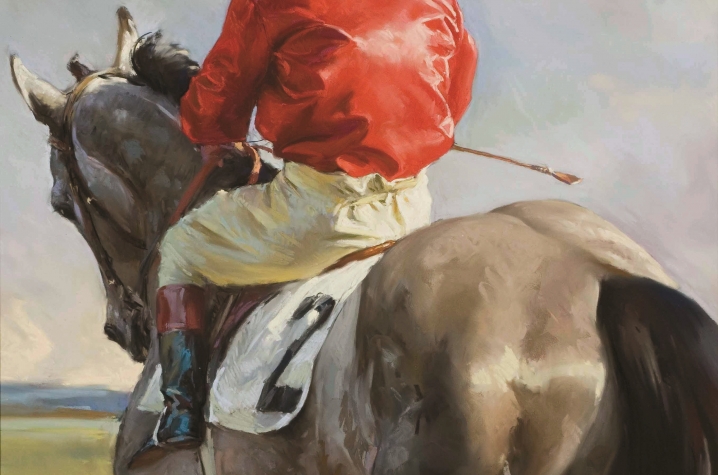 LEXINGTON, Ky. (Sept. 9, 2011) − Want an opportunity to watch an internationally recognized artist at work? Here's your chance to learn tips at the foot of an artist. The Art Museum at the University of Kentucky will present a workshop with renowned sporting artist Andre Pater on Sept. 10.
Join artist Andre Pater for a morning of inspiration and learning as he creates a new work of art. Workshop participants of "PAINTING LIFE: A Painting Workshop with artist Andre Pater" are invited to bring sketch books and drawing materials to create their own drawing. "PAINTING LIFE" will run from 9:30 a.m.-noon Saturday, Sept. 10, at the museum. Registration for the workshop costs $50 for museum members and $65 for general admission. To register for the Pater workshop, call (859) 257-6199 or email dborrowdalecox@uky.edu.
A native of Poland, Pater graduated from the Krakow Academy of Fine Arts. As a young man, he was interested in Arabian horses, long a favorite breed in Poland, and he continued to pursue this interest upon relocation to the United States in 1981. After an initial stint working in Dallas, Texas, Pater moved to Kentucky in 1998 and became interested in Thoroughbred horses. The artist is now known for images he masterfully creates in charcoal, pastel, gouache and oil. Pater's works capture light and life with grace while also demonstrating the power and speed of racing, the excitement of foxhunting, and the light-filled calm of pastoral Kentucky. Pater's work is included in numerous collections in the United States and abroad, and he has been the subject of many articles and publications. 
MEDIA CONTACT: Whitney Hale, (859) 257-8716 or whitney.hale@uky.edu