College Students Should Prepare for a Healthy Start to College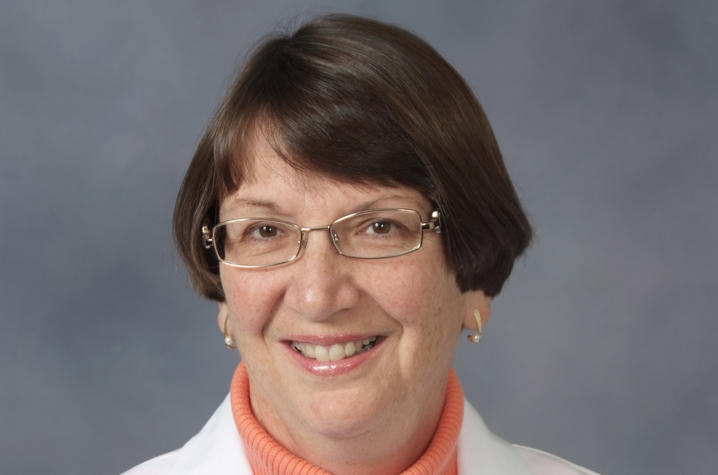 LEXINGTON, Ky. (Aug. 7, 2017) - As August begins, college-bound students and their families will soon begin planning for college this fall. While shopping for dorm supplies and registering for classes, new college students should also take a moment to plan for a healthy start to their new lives.
When packing for college, include up-to-date childhood immunization records, copies of health insurance information and a document with the contact information of your home physician, along with any known medical conditions, drug allergies, and a list of current medications and dosages.
A first aid kit is also important; it should include bandages, antiseptic and antibiotic ointment, a digital thermometer, hand sanitizer, acetaminophen or ibuprofen, an antihistamine for allergic reactions and an anti-itch cream. Some families take this a step further and bring a "sick day, cold or flu kit", that should include the items above along with tissues, antibacterial wipes for disinfecting household surfaces, cough syrup and their choice of stomach medications for other issues.
Before coming to college, incoming students need to make sure their immunizations are up-to-date. The CDC recommends college students receive the meningococcal vaccine, Tdap (tetanus-diphtheria-pertussis), and the HPV series in addition to their routine childhood immunizations which include Hepatitis A and B, polio, MMR (measles, mumps, rubella) and varicella. Students should also get a seasonal influenza vaccine to protect themselves from the flu. Also check for any special vaccine requirements specific to your college, university or field of study.
Check to see if your students' college or university has a student health center. Parents and students will want to familiarize themselves with the particular services available at their college health service, along with the facility's location, phone number and website. If your college doesn't have a student health service, check with insurance providers to get a list of covered local providers, urgent treatment centers and emergency departments located close to campus. Create a plan so that students can obtain prescription medications while away at school. Transfer prescriptions to a nearby pharmacy, or arrange for a mail order pharmacy to deliver.
Being prepared for unexpected illness or injury, and educating your student about their health care options while away at school, will make the transition to college much easier for everyone.
Dr. Ann Hays is the Medical Director at University Health Service at the University of Kentucky