Develop Good Dental Hygiene Habits Early in Life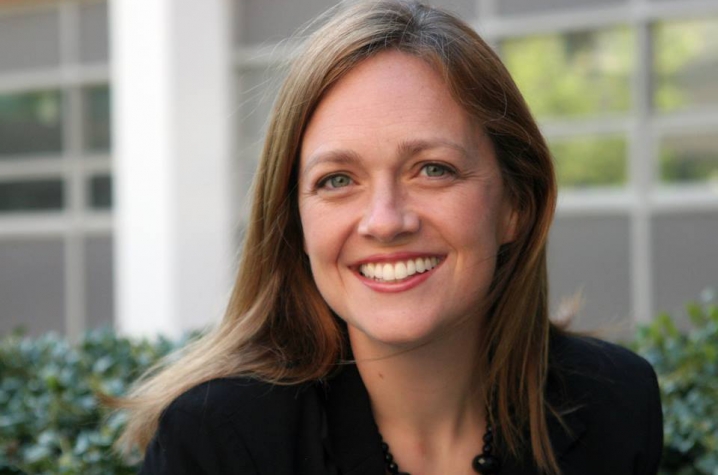 LEXINGTON, Ky. (Oct. 10, 2016) – October is National Dental Hygiene Month and a great time to think about habits to improve oral health. Developing those habits at an early age is key to keeping your smile beautiful and most importantly, healthy.
Everyone has bacteria in their mouth, including bacteria that causes tooth decay. These bacteria live in the plaque on teeth; high carbohydrate and sugar diets fuel the environment those bacteria need to survive. When bacteria are not removed it can multiply which increases risk of damage to teeth.
Brushing alone is not enough to ensure teeth are clean, as a toothbrush alone cannot reach the areas between teeth or under gums. Recent media coverage has casted doubt on research relating to the effectiveness of flossing. It doesn't necessarily take research to prove flossing helps — just think of the times you brushed but still needed to floss to remove something stuck between teeth. Flossing needs to be a regular part of daily oral hygiene routines in order to fight plaque, tooth decay and gum disease.
People should brush twice a day for two minutes and floss once daily. Setting the timer on a phone is a great way to ensure you're brushing for two minutes. Making these activities part of a bedtime routine is a great way to maintain the habit; flossing nightly allows for the removal of the day's food collection between teeth. Regular visits to the dentist should also be part of regular oral health maintenance.
Teaching these habits to children is important to ensure lifelong oral health. The same guidelines on how long and how often to brush teeth are also true for children. Parents or guardians should brush teeth for children until around age six; once a child can tie their shoes, they typically have the hand dexterity to successfully remove plaque when brushing. Children should start having their teeth flossed as soon as they have two that touch each other; children don't usually have the dexterity needed to properly floss until age ten or 11. Children should use smaller, child size, tooth brushes to accommodate their smaller mouths, and fluorinated toothpaste. Until they can spit while brushing, toothpaste should be about the size of a grain of rice.
Brushing and flossing are about more than having a beautiful smile or functioning teeth. Oral health issues are linked to a number of diseases and conditions, including cardiovascular disease, endocarditis, dementia, respiratory infections, diabetic complications, and for pregnant women, premature birth and low birth weight.
It's never too early or too late to start practicing better oral health or help children develop healthy habits.
UK is the University for Kentucky. At UK, we are educating more students, treating more patients with complex illnesses and conducting more research and service than at any time in our 150-year history. To read more about the UK story and how you can support continued investment in your university and the Commonwealth, go to: uky.edu/uk4ky. #uk4ky #seeblue
MEDIA CONTACT: Olivia McCoy, olivia.mccoy1@uky.edu, (859) 257-1076
###