UK HealthCare Hosting Annual Health Conference for Women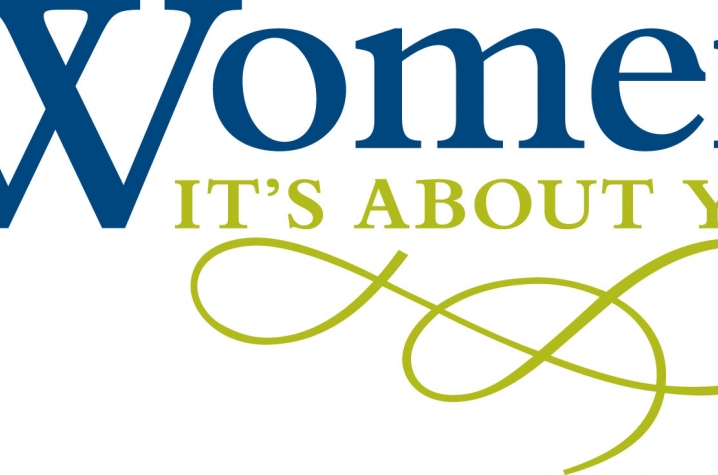 LEXINGTON, Ky. (May 15, 2013) — UK HealthCare will present its fifth annual "Women, It's About You" conference Saturday, June 1, 2013, from 7 a.m. to 2:15 p.m. at Embassy Suites in Lexington.
The conference is designed to educate women with the most up-to-date health care information in a fun, relaxed setting. This year's conference will feature 15 presentations on the following women's health topics. Participants may attend any three presentations of their choice.
· Menopause, presented by Dr. Kathy Dillon
· Memory and aging, presented by Dr. Gregory Jicha
· Women's heart health, presented by Dr. Susan Smyth
· Eye health, presented by Dr. Eric Higgins
· Physical fitness, presented by Richard Watson
· Gynecologic cancer, presented by Dr. Lauren Baldwin
· Financial abuse of women, presented by Susan Lawrence
· Weight loss, presented by Dr. Stephanie Rose
· Skin care and cosmetic procedures, presented by Dr. Amit Patel
· Stroke, presented by Lisa Bellamy
· Diabetes, presented by Sheri Legg and Beth Holden
· Nutrition, presented by Rachel Miller
· Mammography, presented by Dr. Margaret Szabunio
· Pelvic Prolapse, presented by Drs. Rudy Tovar and Mark Hoffman
Participants will have the opportunity to participate in a variety of health screenings, including blood pressure and stroke risk assessment, visual acuity, facial skin analysis, and more. The event also includes a continental breakfast, a delicious luncheon with entertainment, giveaways and an exhibitor fair featuring a variety of products and services for women from businesses and organizations throughout Central Kentucky.
The cost for this event is $10 and the deadline to register is Friday, May 17. Register online today.