Dine at Saul Good and Support Kentucky Children's Hospital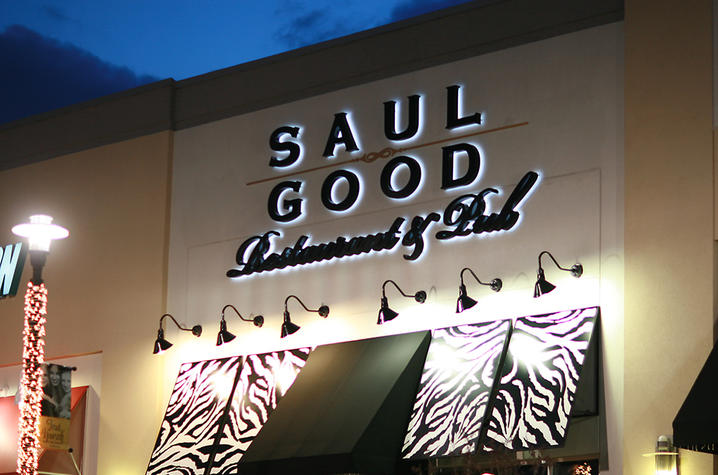 LEXINGTON, Ky (March 20, 2018) – On Thursday, March 22, diners at Saul Good restaurant can give back while they dine out.
For one day only at Lexington's three Saul Good locations, patron can enjoy half price pizzas, desserts, all local draft beer and specialty drinks and make donations to Kentucky Children's Hospital (KCH).
In celebration of Saul Good's 10th anniversary, owners Rob and Diane Perez wants to give back to the hospital that helped his little girl when she was diagnosed with juvenile idiopathic arthritis six years ago.
"They established a great protocol for her care," said Diane Perez. "KCH is more than just doctors, it's a whole support system. It was a godsend to have those doctors. Now our daughter is in remission, doing well and heading to college."
Physicians, nurses, and KCH volunteers will be at all three restaurant locations to collect donations for the hospital and the new neonatal intensive care unit, something Perez has had personal experience with.
"I was born two and half months premature," said Rob Perez. "I've lived happy and healthy life because of the care I received."
The downtown Lexington, Hamburg, or Fayette Mall locations are open from 11:30 am to 10:00 pm . Donations to KCH can be made to the hospital volunteers at the restaurants.