Five Benefits of Consulting with a PA for Primary Care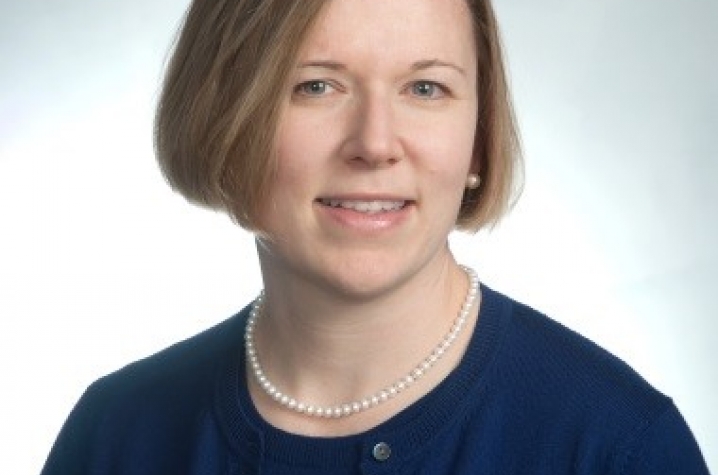 This column first appeared in the March 15 edition of the Lexington Herald-Leader. 
By Virginia Valentin and Hannah Anderson
LEXINGTON, Ky. (March 16, 2015) -- When finding a home base for health care, patients are no longer considering a single doctor in their community. In today's primary care setting, multiple professionals work together as a team. A diversity of professionals exist within the health care industry to accommodate the various needs of patients and ensure the health care process is fluid and functional.
An integral member of the modern health care team, physician assistants (PAs) are trained to work hands-on with patients, often serving as an extension of the primary care doctor by providing primary care services to patients. PAs are licensed medical professionals who can perform an array of services including clinical examinations, diagnostic services, test result interpretations, counseling on preventive care, advising a treatment plan and more. In a primary care setting, PAs often take on specific roles, including preventive medicine and acute crisis management.
The thought of consulting with someone besides a medical doctor causes trepidation for some traditional patients. Before insisting on an MD, consider these five benefits to seeing a PA as a primary care provider:
A PA's training mirrors that of the medical profession. Introduced as a career for medics returning from war in the 1960s, the PA profession was designed to complement the role of the physician. PA students receive nearly three years of medical training and complete more than 2,000 hours of clinical rotations in areas including family medicine, emergency medicine, surgery, pediatrics and more.
PAs always have the ear of the doctor. As the doctor's right-hand men and women, PAs are closely tied to the doctor in primary care. Doctors trust PAs to carry out procedures, consultations and examinations on their own, but are available to the PA when complex medical questions arise.
PAs are trained to consider the whole patient, utilizing the skills of individual members of a team. PAs can help advise patients about lifestyle decisions and preventive care.
PAs take time to communicate with the patient.  While every health care professional is pressed for time, the PA's schedule often allows for more time to ask questions and discuss health care matters.
Approval ratings are high for the PA profession. Studies show patient satisfaction increases when a PA is available within the practice setting.
If you are interested in locating a PA as a primary care provider in Kentucky, visit http://kentuckypa.org/kapa-resources/kapa-patient-resources. To learn more about the PA profession, visit the American Academy of Physician Assistants.
Virgina Valentin, MCMS, PA-C, is an assistant professor at the University of Kentucky College of Health Sciences and immediate past president of the Kentucky Academy of Physician Assistants. Hannah Anderson is a PA student developing a website resource for patients seeking out PAs in their Kentucky communities.