Five UK Medical Researchers Named to NIH Study Sections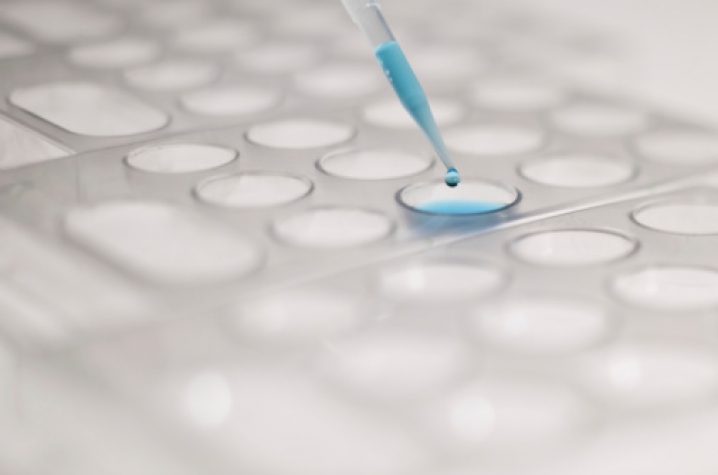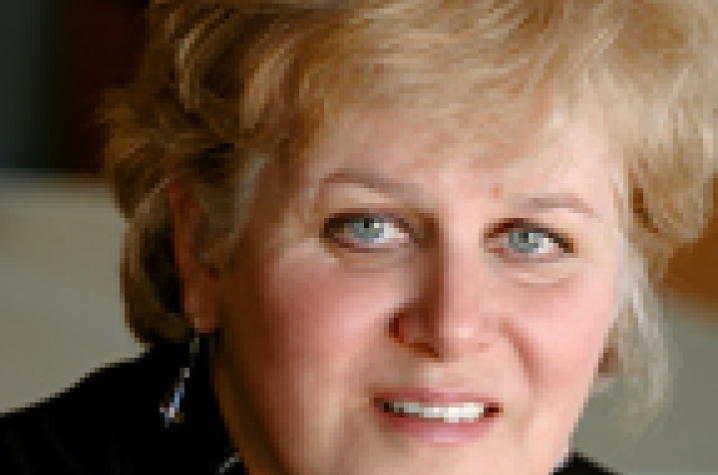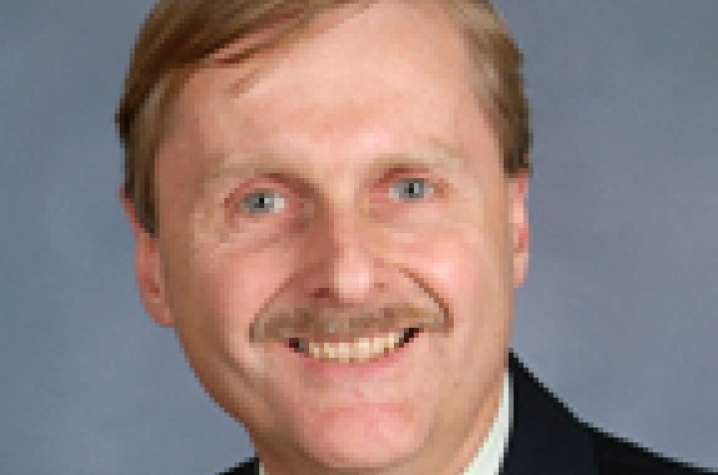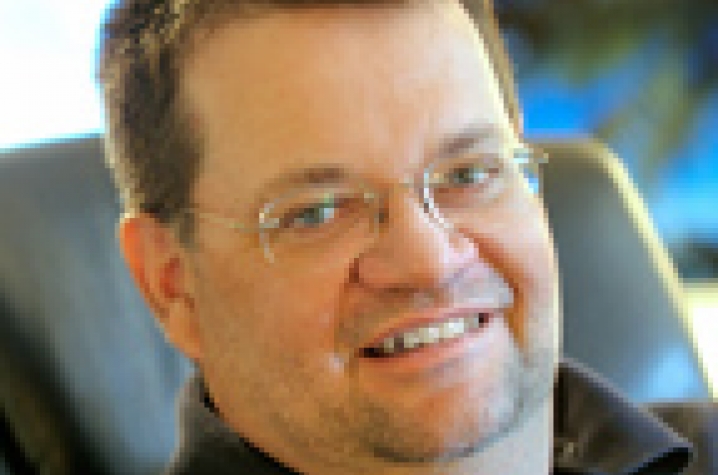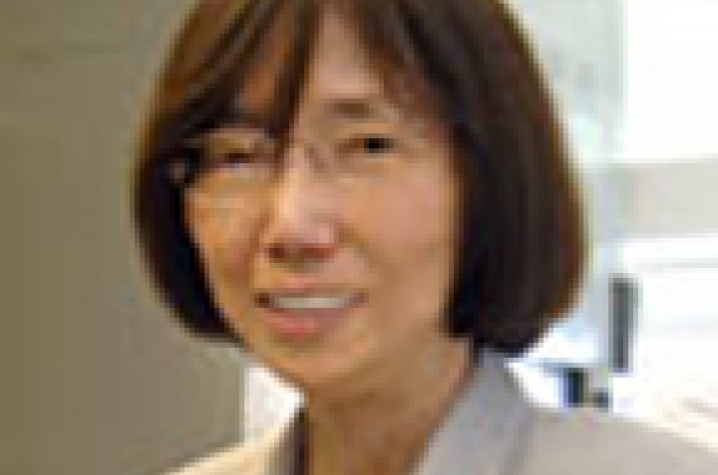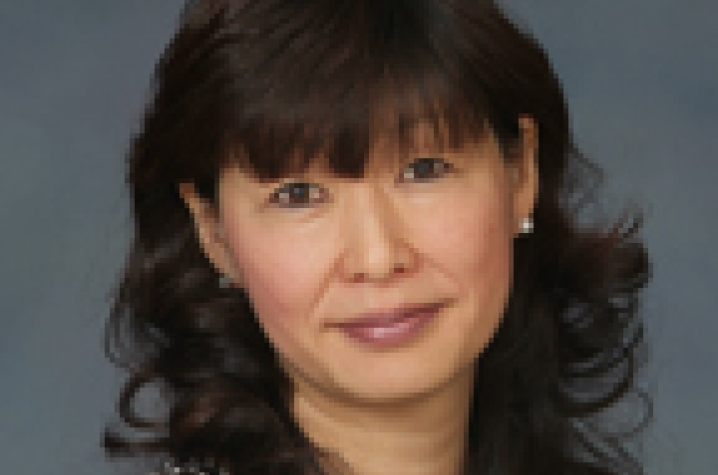 LEXINGTON, Ky. (April 27, 2011) — Five faculty members from the University of Kentucky College of Medicine have been appointed by the National Institutes of Health to serve on national study sections for multiple-year terms, beginning July 1.
NIH study sections review grant applications submitted to the NIH, make recommendations on these applications to the appropriate NIH national advisory council or board, and survey the status of research in their fields of science. 
Members are selected on the basis of their demonstrated competence and achievement in their scientific discipline as evidenced by the quality of research accomplishments, publications in scientific journals, and other significant scientific activities, achievements and honors. Service on a study section requires mature judgment and objectivity as well as the ability to work effectively in a group.
"Invitation to serve on a national study section is a tremendous professional honor, and we are proud to have our faculty members recognized as national leaders in their fields," said Dr. Emery Wilson, interim dean of the UK College of Medicine. "In addition, they will be providing service that is of great value to medical and basic science research in this country, in assuring the quality of the NIH peer-review process."
Lisa A. Cassis, professor and center director of the UK Graduate Center for Nutritional Sciences, will serve as a member of the Vascular Cell and Molecular Biology Study Section, Center for Scientific Review, through June 2017.  Cassis' research aims to identify mechanisms linking obesity to cardiovascular diseases, including hypertension, atherosclerosis and abdominal aortic aneurysms.
Dr. Philip A. Kern, professor of endocrinology and molecular medicine and director of UK's Barnstable Brown Kentucky Diabetes and Obesity Center, will serve as a member of the Clinical and Integrative Diabetes and Obesity Study Section, Center for Scientific Review, through June 2015. Kern is engaged in both basic and clinical research related to obesity, metabolic syndrome and diabetes. In clinical studies, Kern and his colleagues examine adipose tissue and muscle gene expression in relation to insulin resistance.
Craig R. Rush, professor of behavioral science, will serve as a member of the Risk Prevention and Intervention for Addictions Study Section, Center for Scientific Review, through June 2015. Rush's research interests are primarily focused on identifying putative pharmacotherapies for the management of stimulant dependence. Rush uses the principles of pharmacology and behavioral analysis to determine the effects of commonly abused stimulants alone and following pretreatment with the putative pharmacotherapy.
Daret K. St. Clair, professor in the UK Graduate Center for Toxicology, will serve as a member of the Radiation Therapeutics and Biology Study Section, Center for Scientific Review, through June 2015. St. Clair's research investigates the fundamental mechanisms by which reactive oxygen species and reactive nitrogen species contribute to normal tissue injury and cancer formation. The ultimate goal is to develop novel strategies for intervention and improvement of treatment.
Dr. Lumy Sawaki, associate professor of neurology and Cardinal Hill Endowed Research Scholar in Stroke and Spinal Cord Injury Rehabilitation at the UK Spinal Cord and Brain Injury Research Center, will serve as a member of the Acute Neural Injury and Epilepsy Study Section, Center for Scientific Review through June 2017. Sawaki's research focuses on stroke and spinal cord rehabilitation, with a special interest in neuroplasticity and in the development of novel rehabilitative strategies to enhance functional motor recovery after stroke, brain injury and spinal cord injury.
MEDIA CONTACT: Keith Hautala, (859) 257-1754, ext. 231; keith.hautala@uky.edu.