Healthy Aging and Memory Talk Scheduled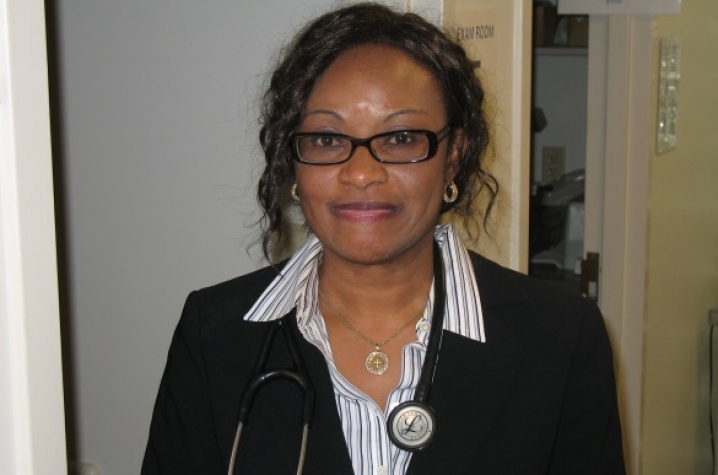 LEXINGTON, Ky. (Oct. 8, 2009) – Ask a doctor about memory loss with aging at 7 p.m. Nov. 5 at Joseph-Beth Booksellers, Lexington Green in Lexington. Dr. Peace Jessa, a physician at the UK HealthCare Polk-Dalton Memory Clinic, will discuss "Memory Loss with Aging: What's normal, what's not."
The talk is open to the public and is sponsored by the University Kentucky Sanders-Brown Center on Aging and the African American Dementia Outreach Partnership (AADOP). 
"Only through education will we increase awareness of when problems with memory and thinking require medical attention," said Dr. Deborah Danner, director of AADOP," "If you have concerns about yourself or someone in your family, come and ask Dr. Jessa."
For more information, contact Caitlin McGuire at (859) 257-8971 or cmcgu2@email.uky.edu.